Balanced we were / Never to be
Solo exhibition, Merve Kılıçer
5 March — 10 April 2022
Merve Kılıçer's Balanced we were / Never to be is an installation of new sculptural works, poetry, etchings, wood carvings, and watercolour drawings. Balanced we were / Never to be is the first solo exhibition of Kılıçer's work in Rotterdam, where the artist lives and works.
Excerpt from the exhibition essay:
It was something about the ruins, about the histories of past cities and their gates, thresholds, entrances, libraries, columns we leaned on. But it was about the ruins, really. The ruins as conducive to thinking through histories, thinking through the then (still) small bodies, living and soft leaning up against these histories. So it was something about the ruins in the pictures that would help. But when the pictures came, it was nothing about the ruins. Or, the ruins were ruined, or the ruins were encased with another system of logic, of order, of power, of imbalance, our systems, our score. And the thing of it was, this encasement obscured the ruins only for us. The pictures still effectively carried the ruins. But our witnessing of the ruins, and the record of this witnessing in front of and behind the lens, makes ruins as simply ruins (the idea) impossible for us. An impossible slate. Bukağı, the unity we taught ourselves to kept ourselves taut.
Read the exhibition essay in full as a .PDF here.
This exhibition will be open for the Sprin 2022 edition of South Explorer from 8—10 April.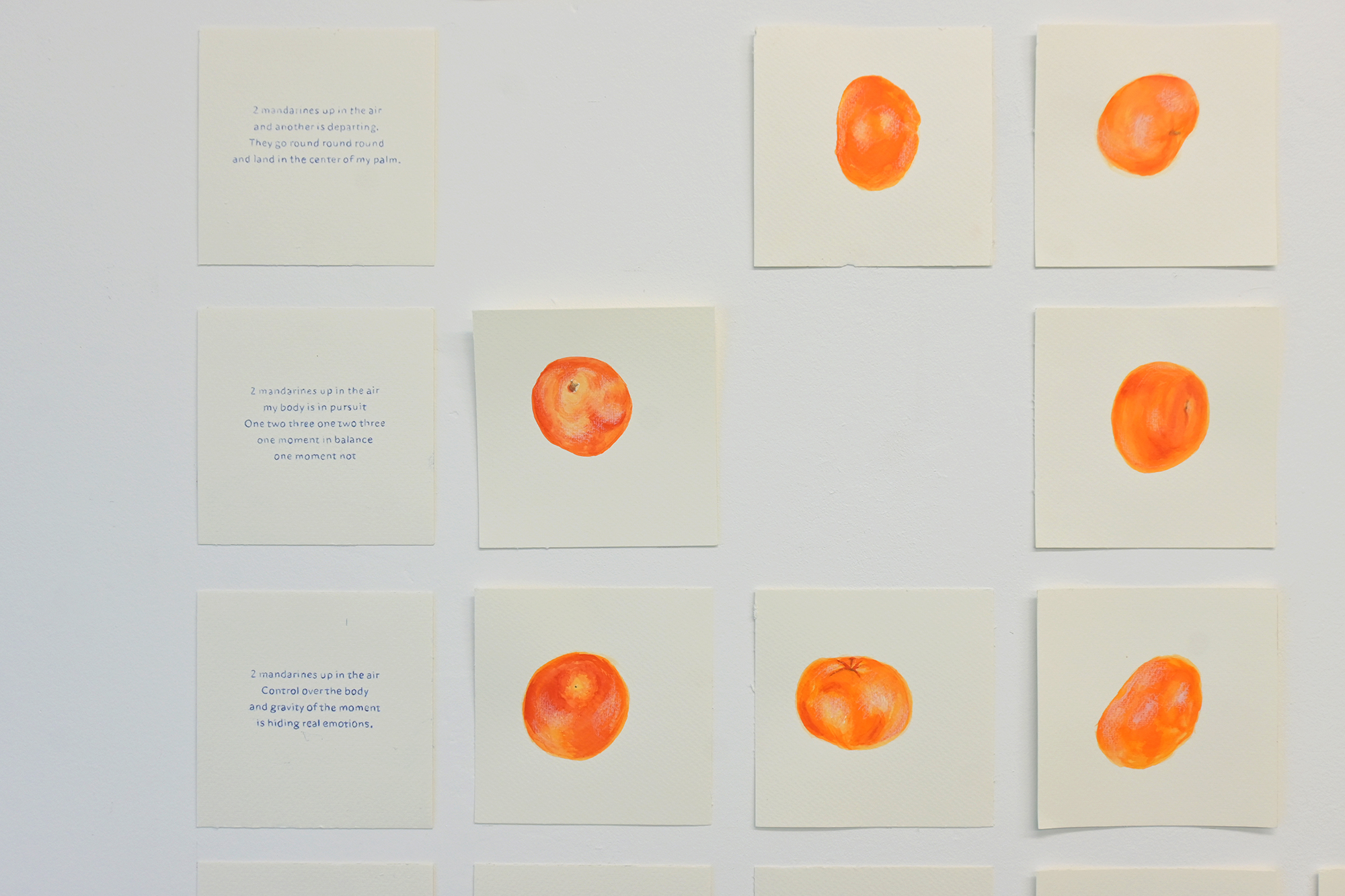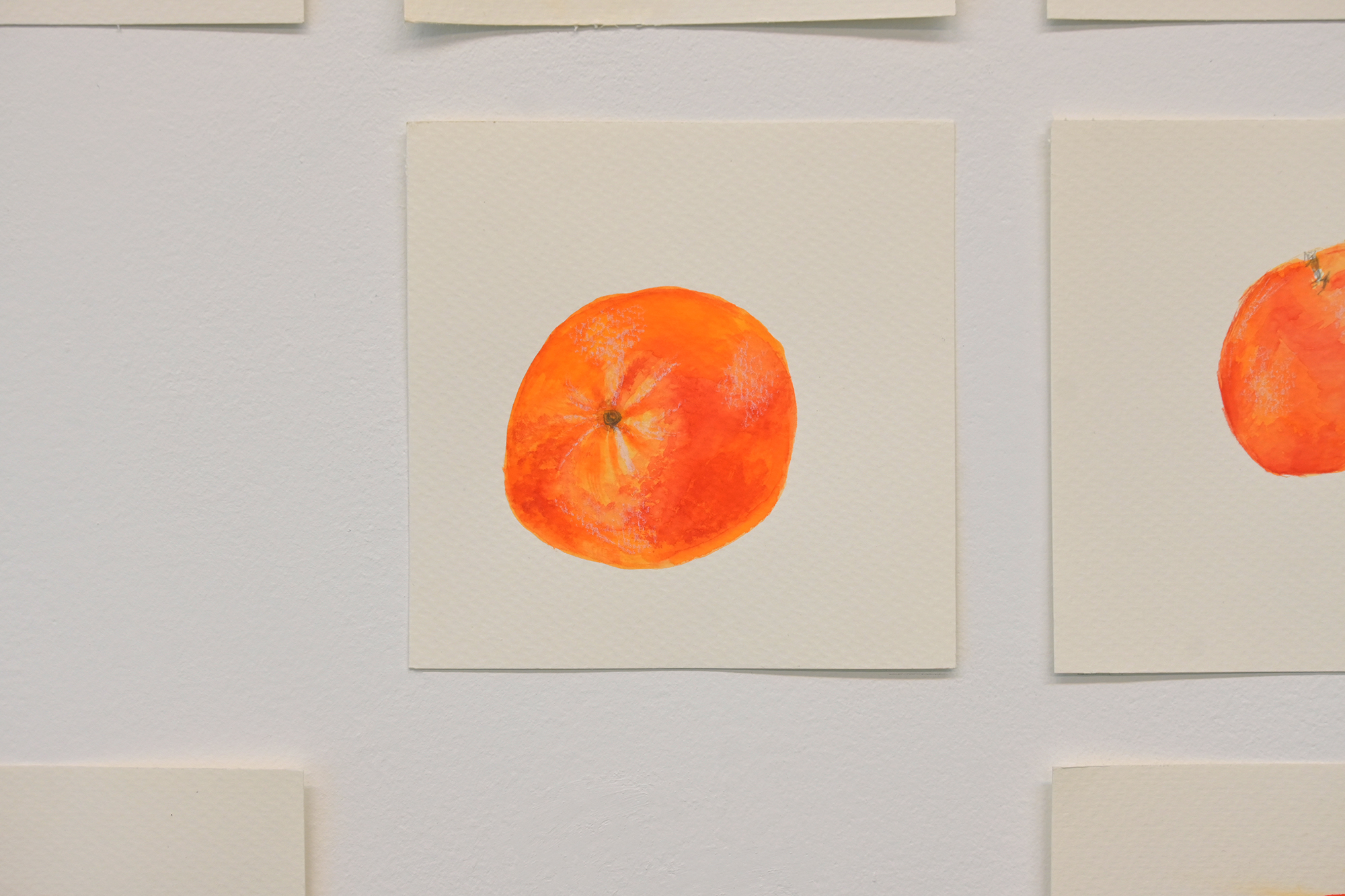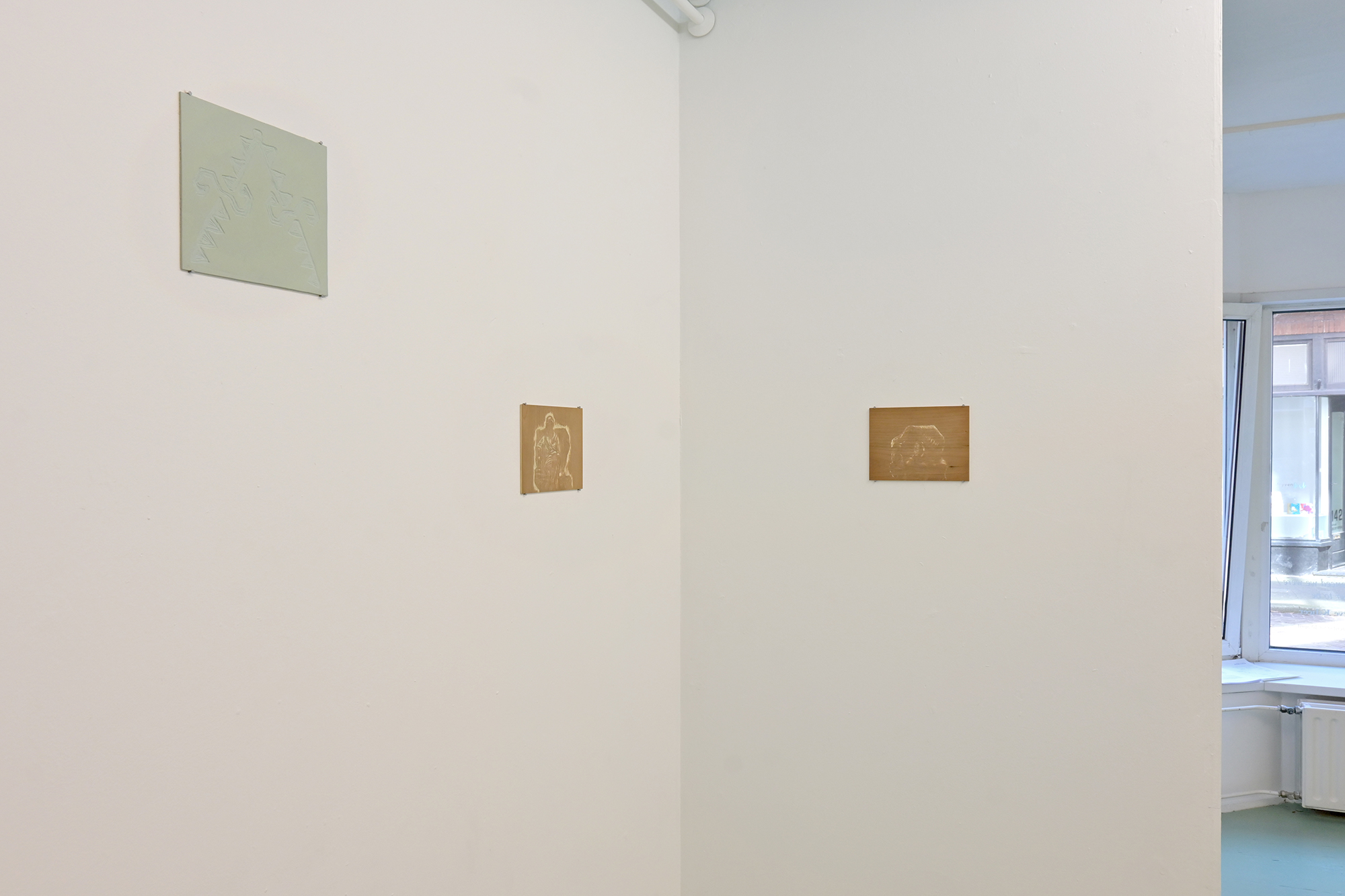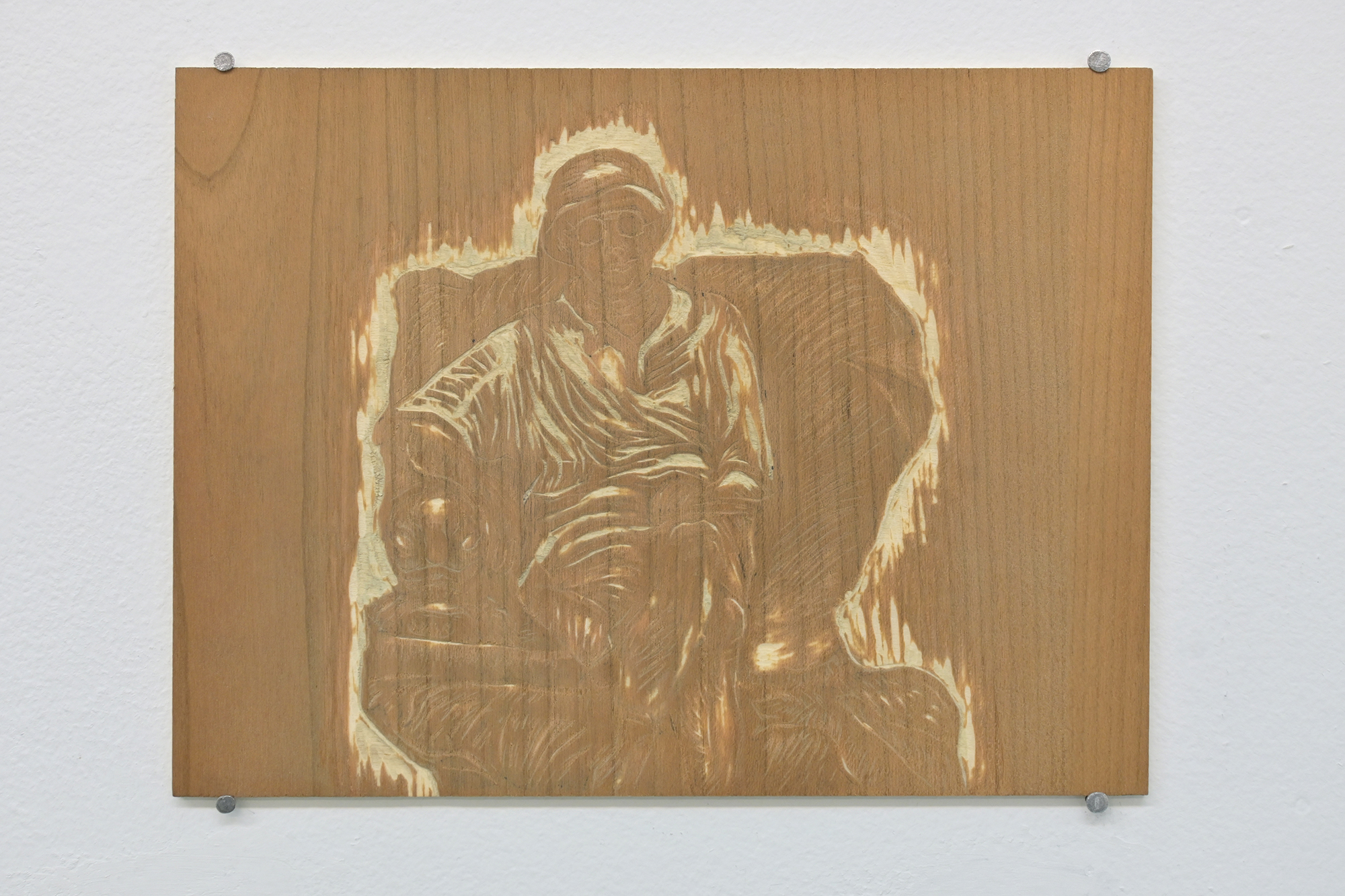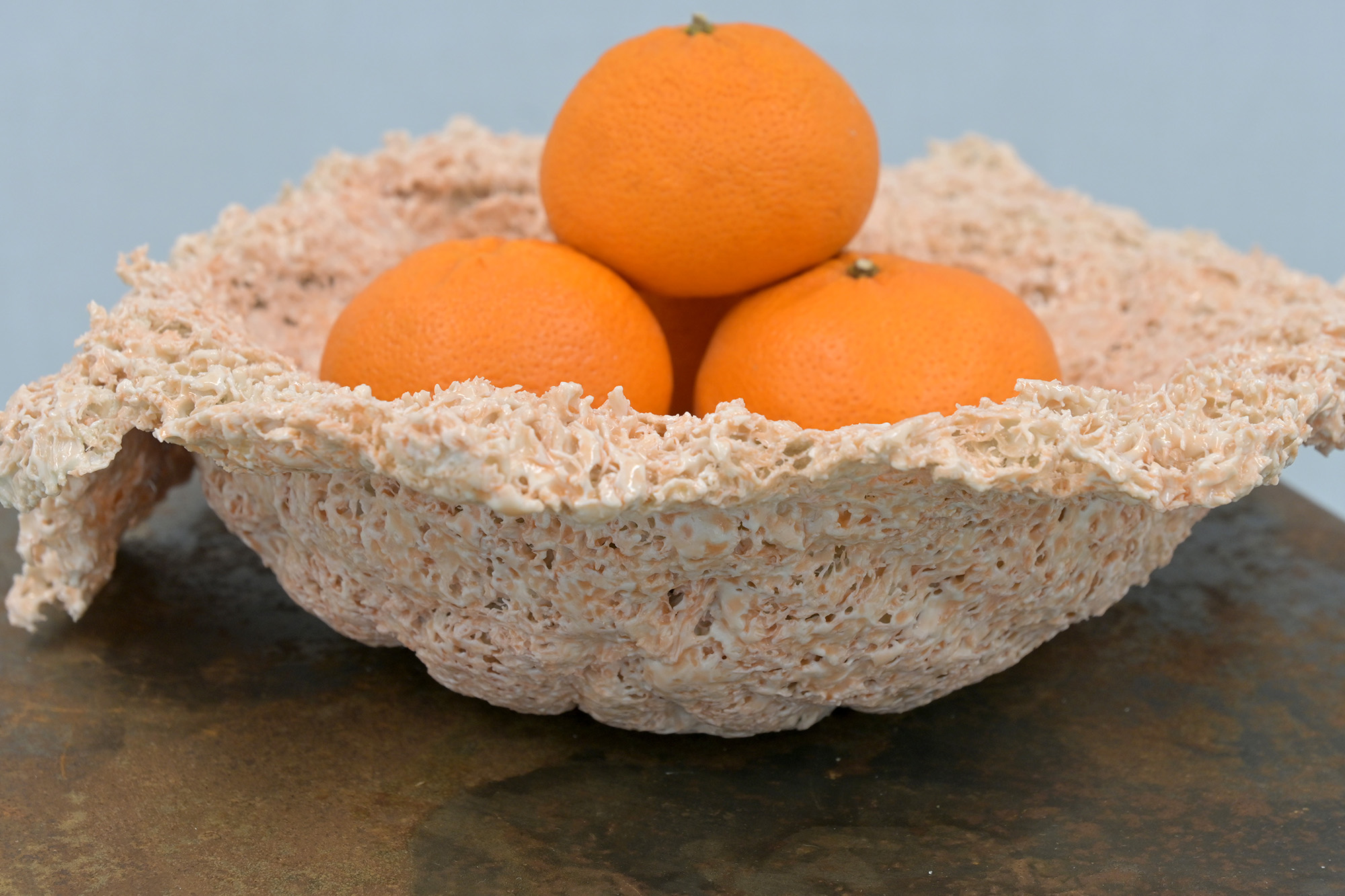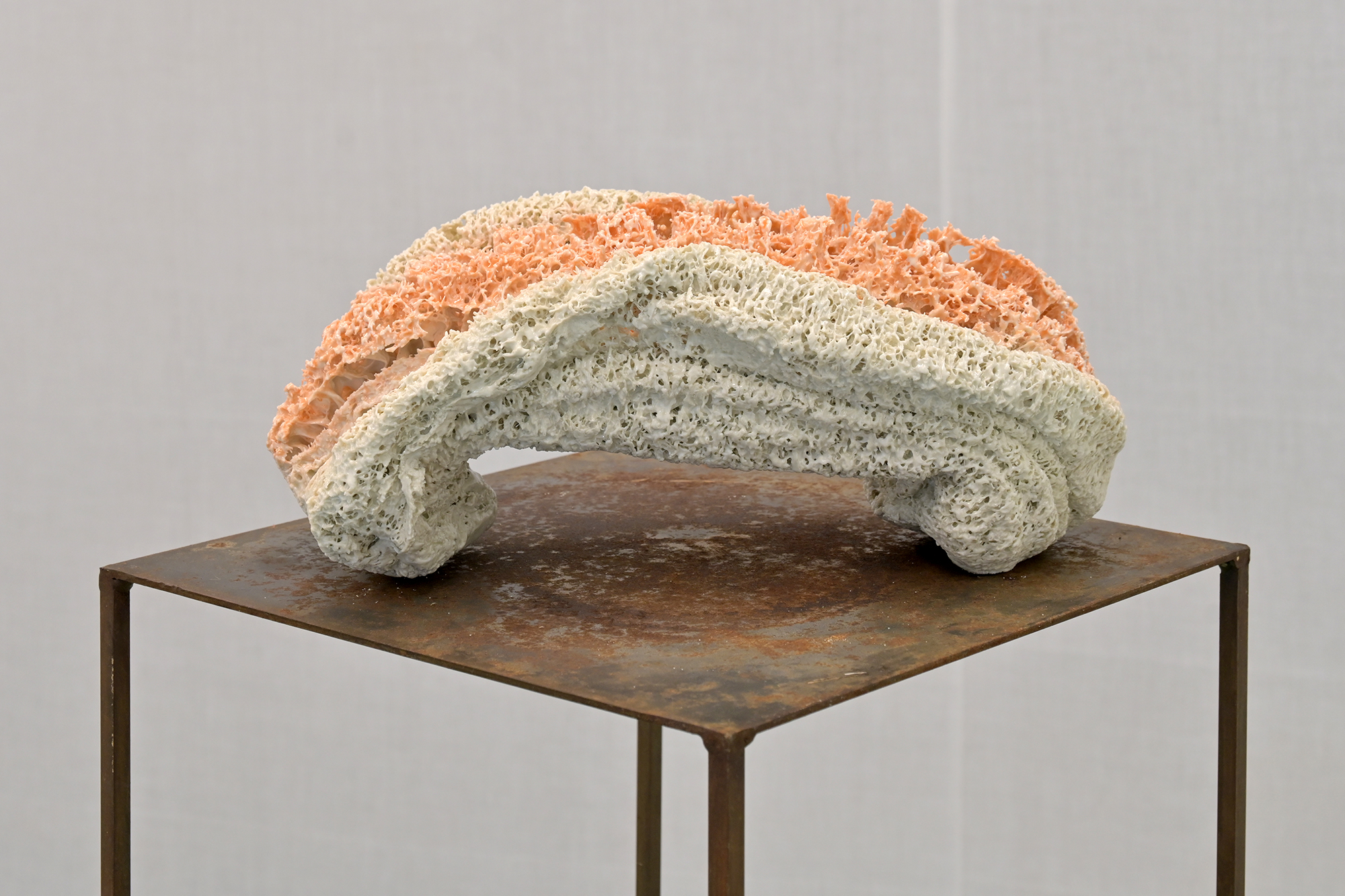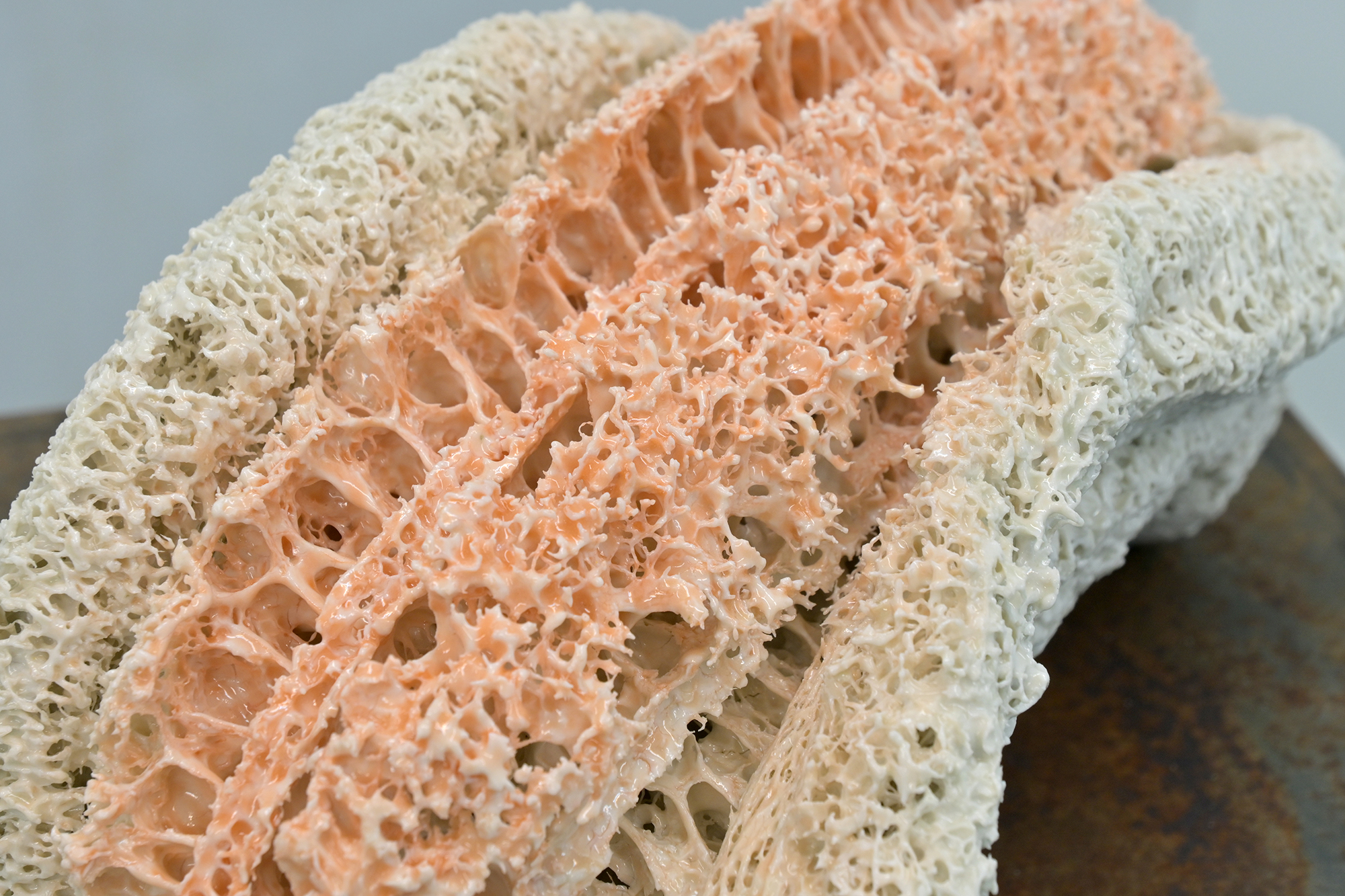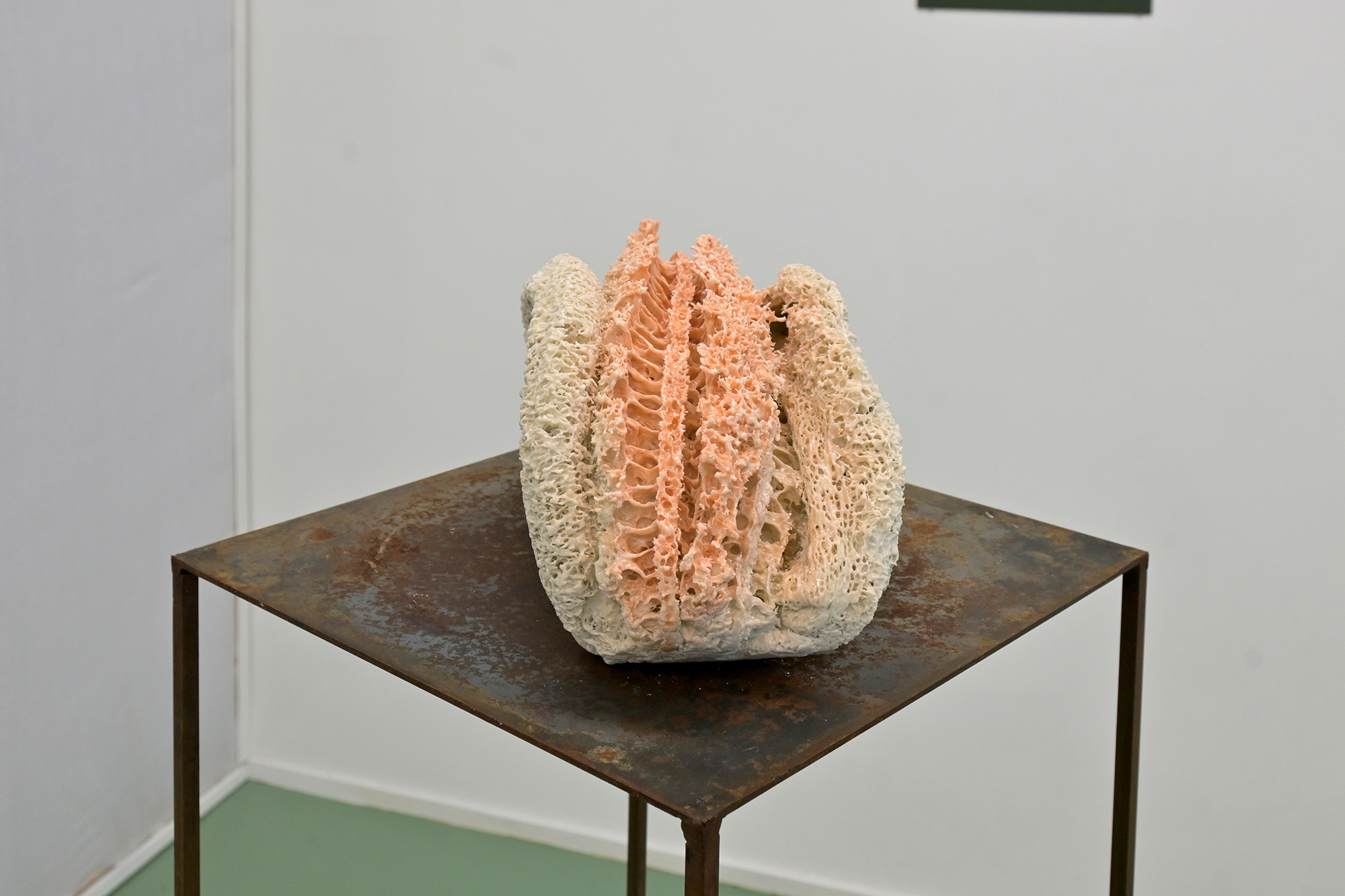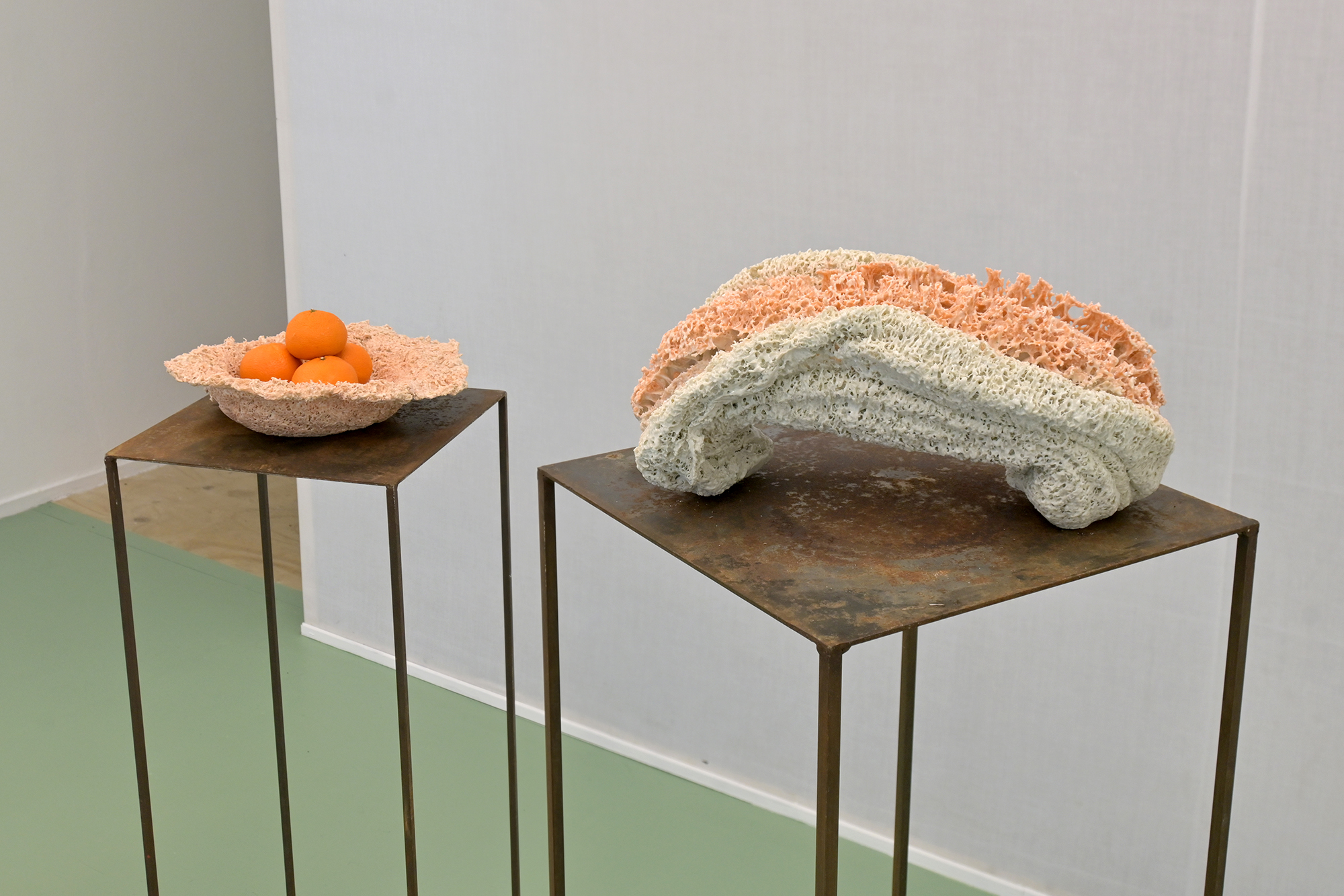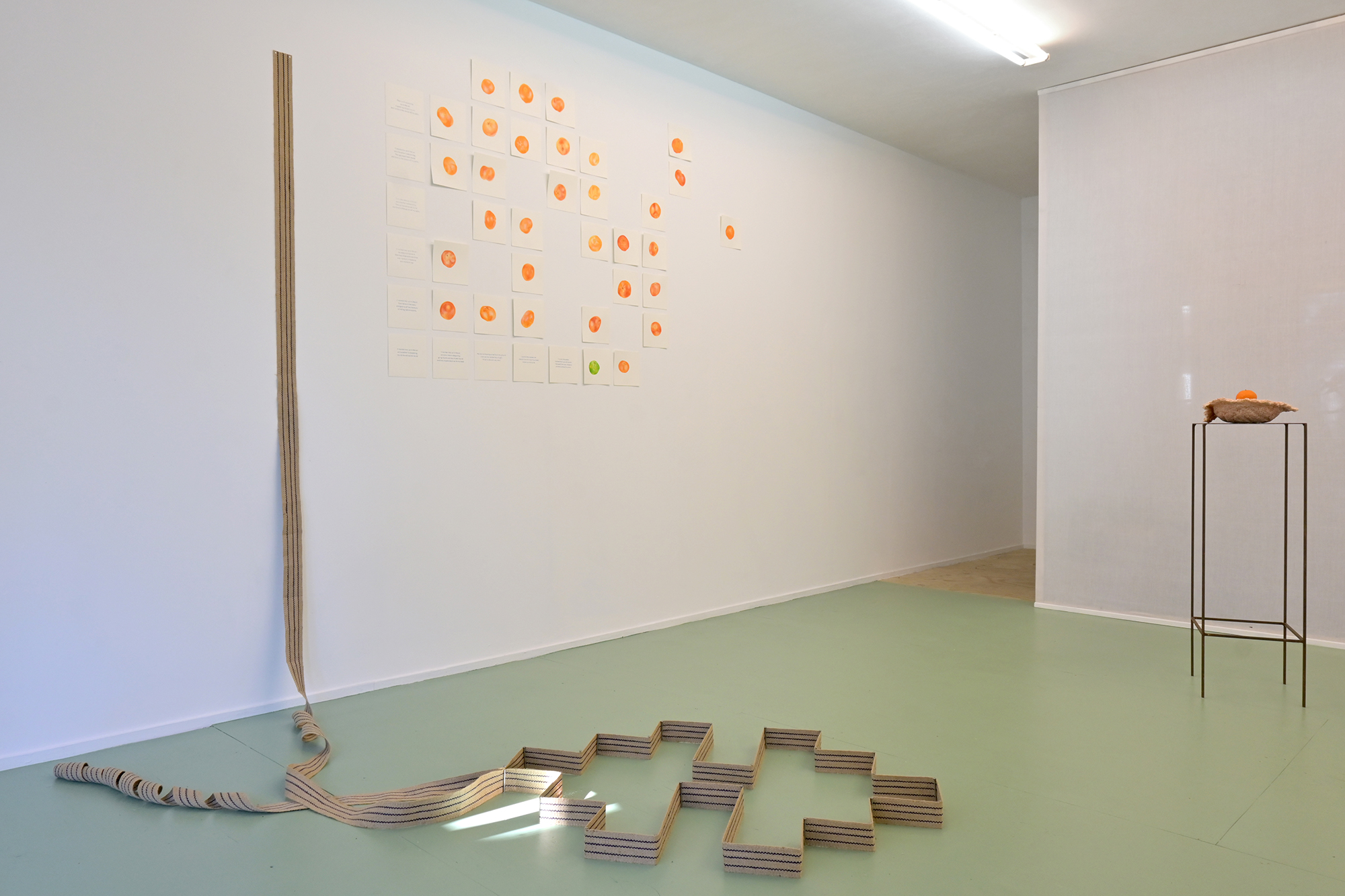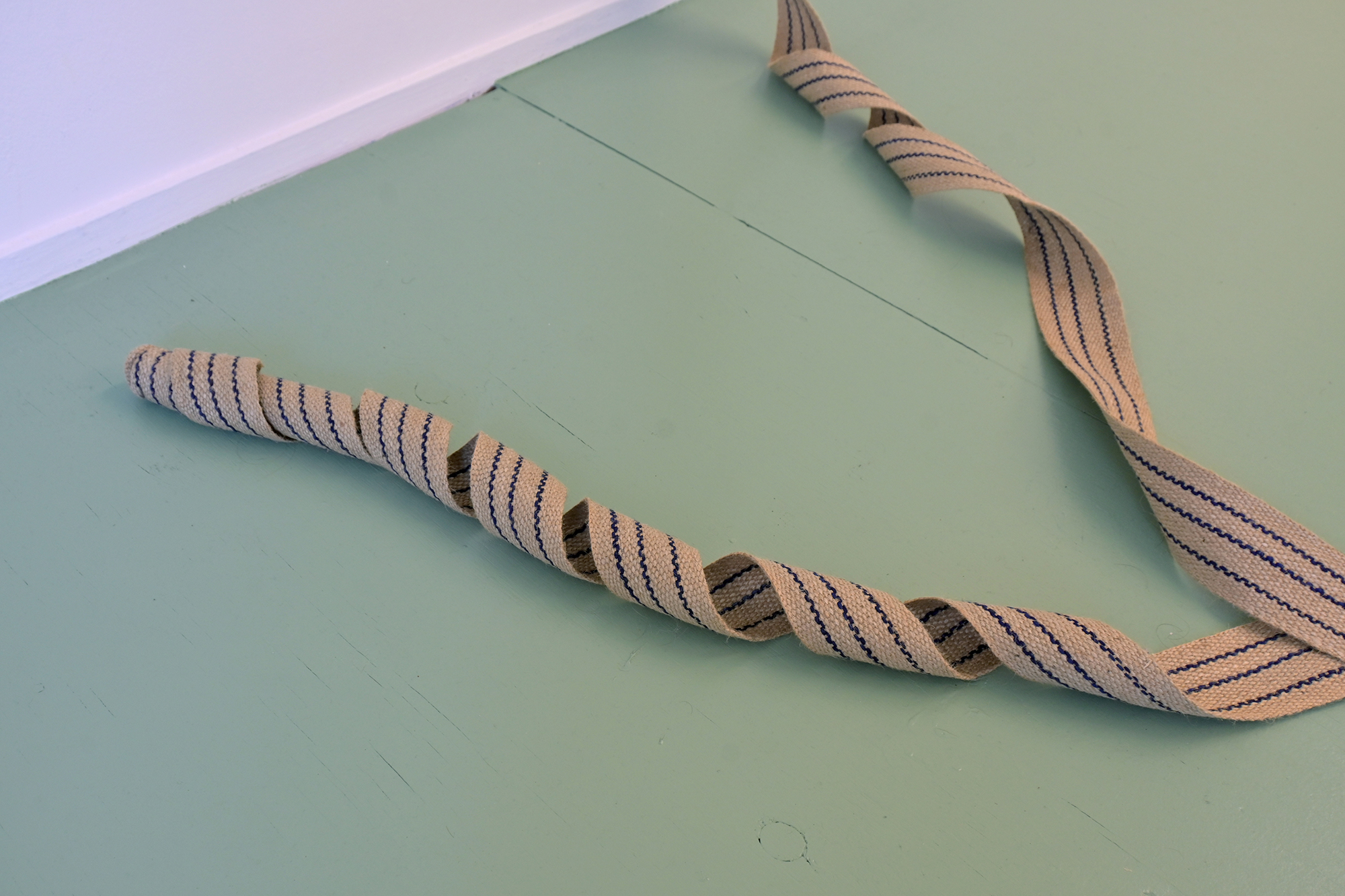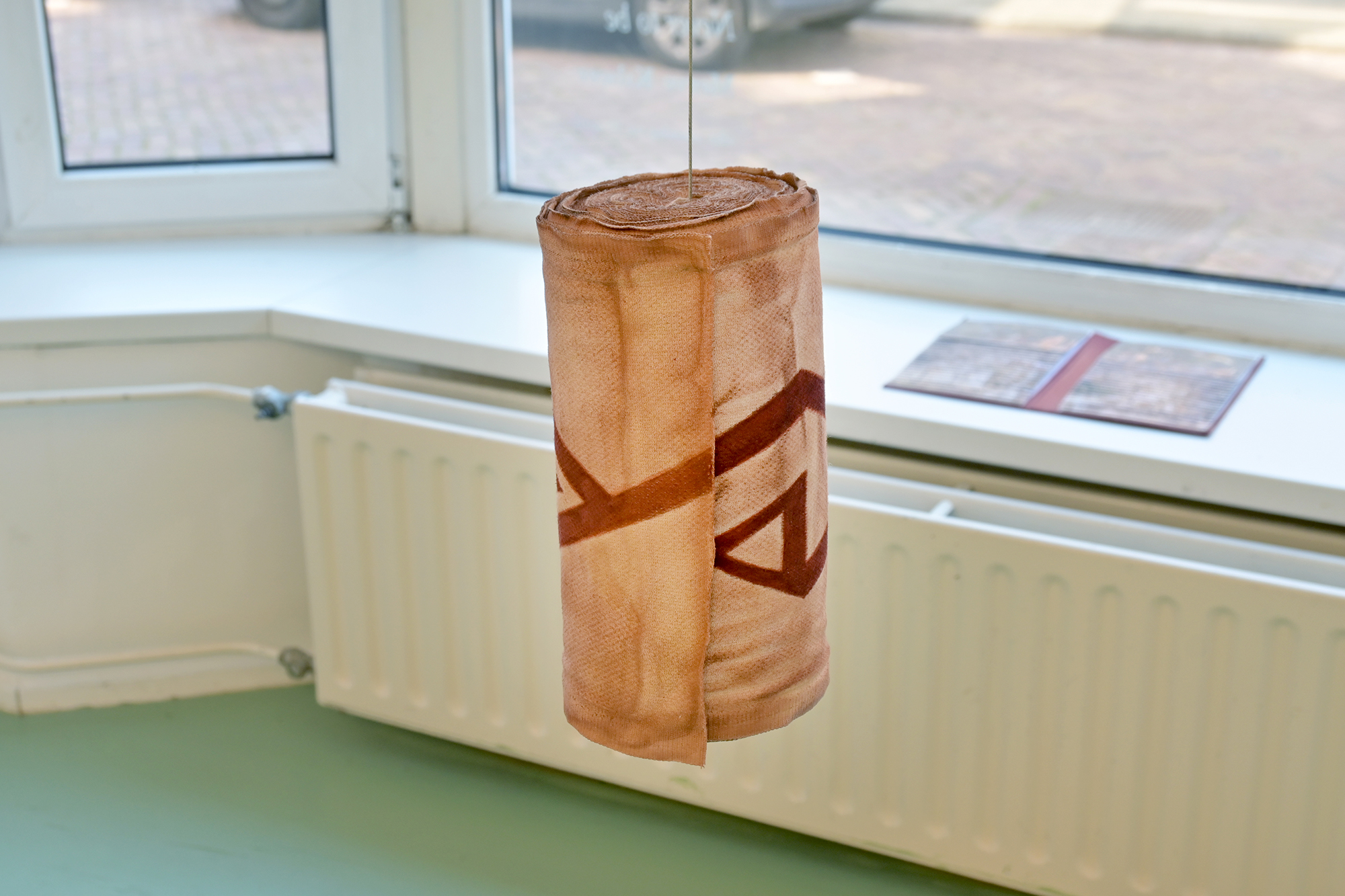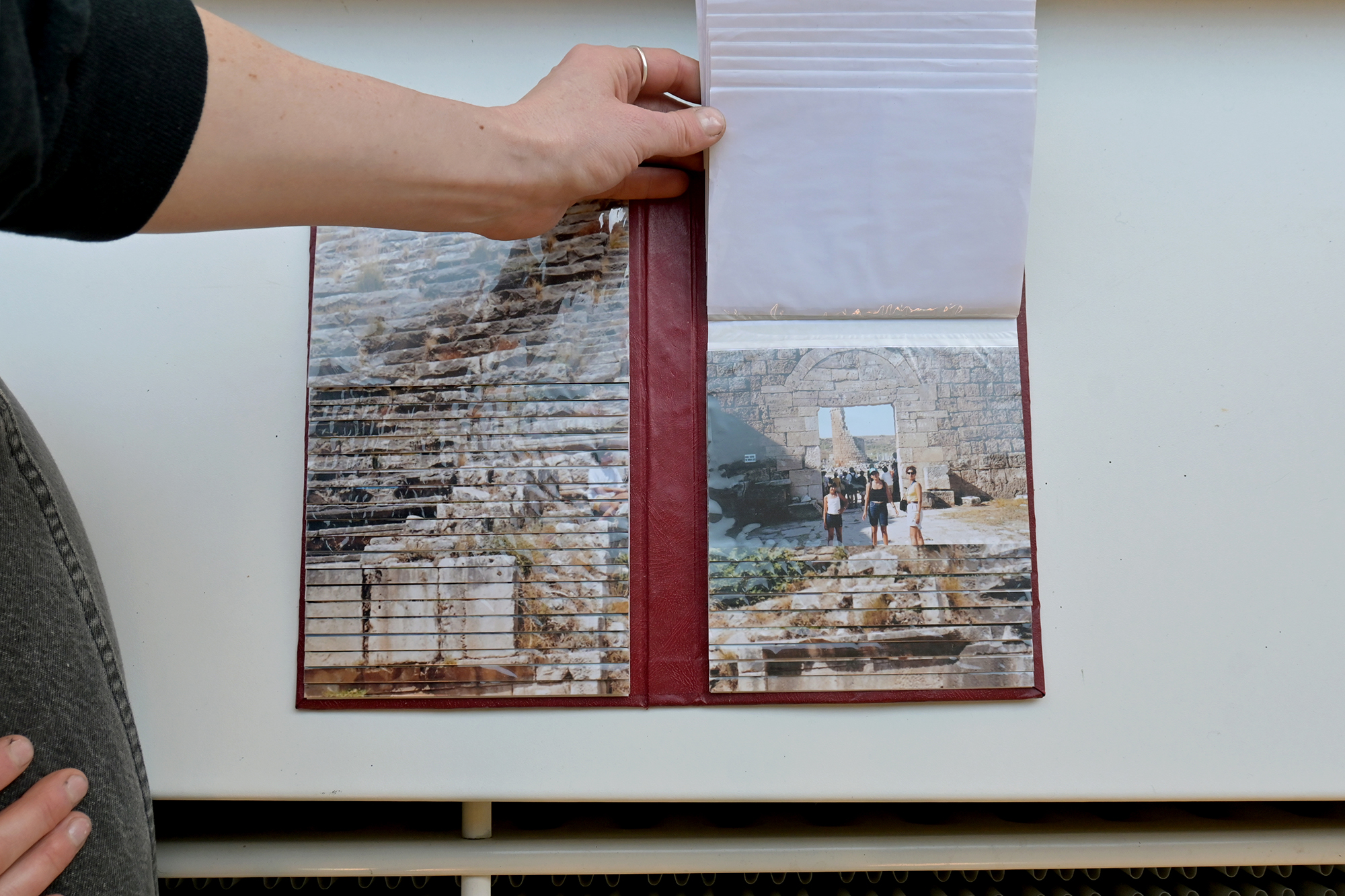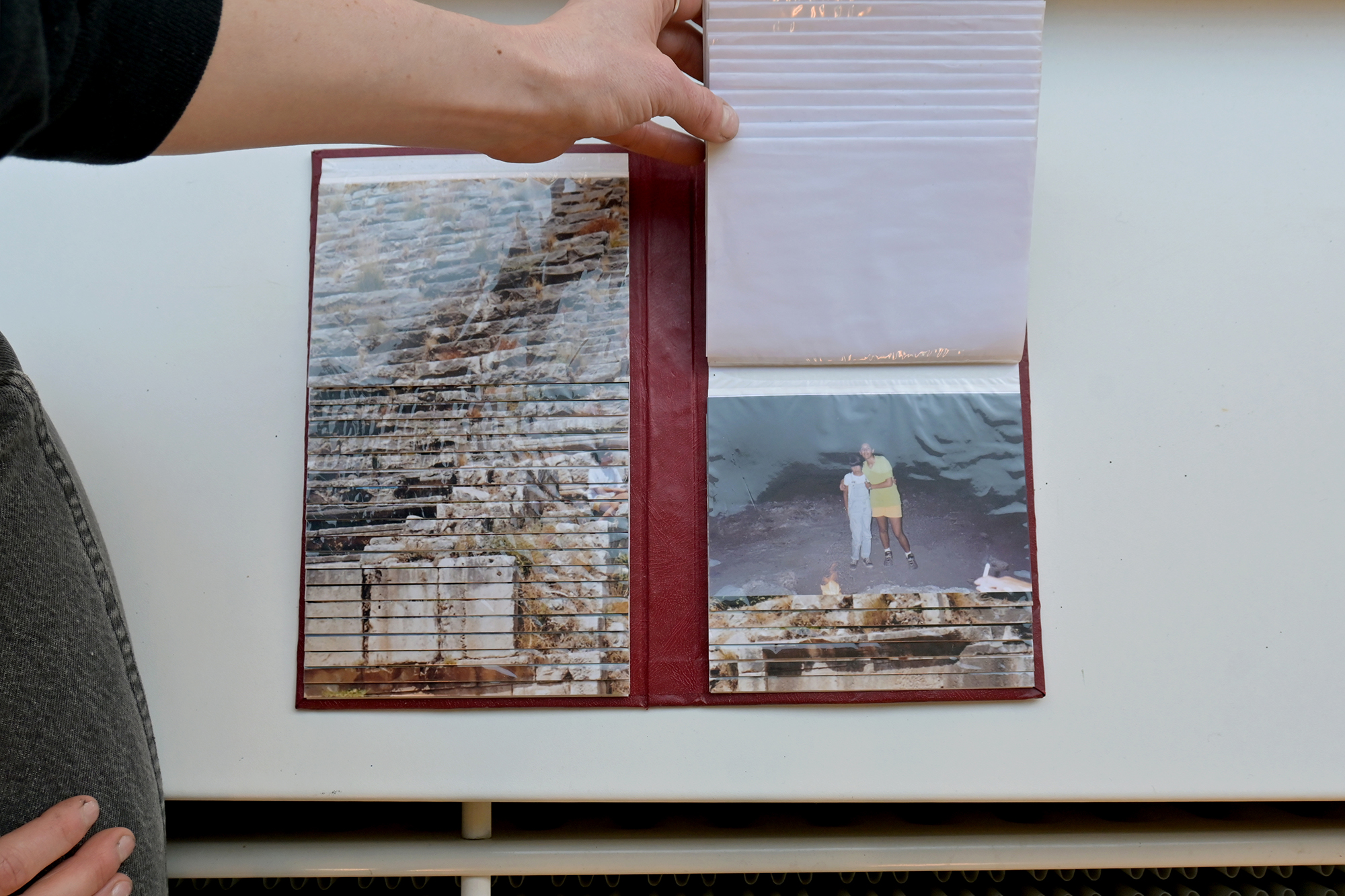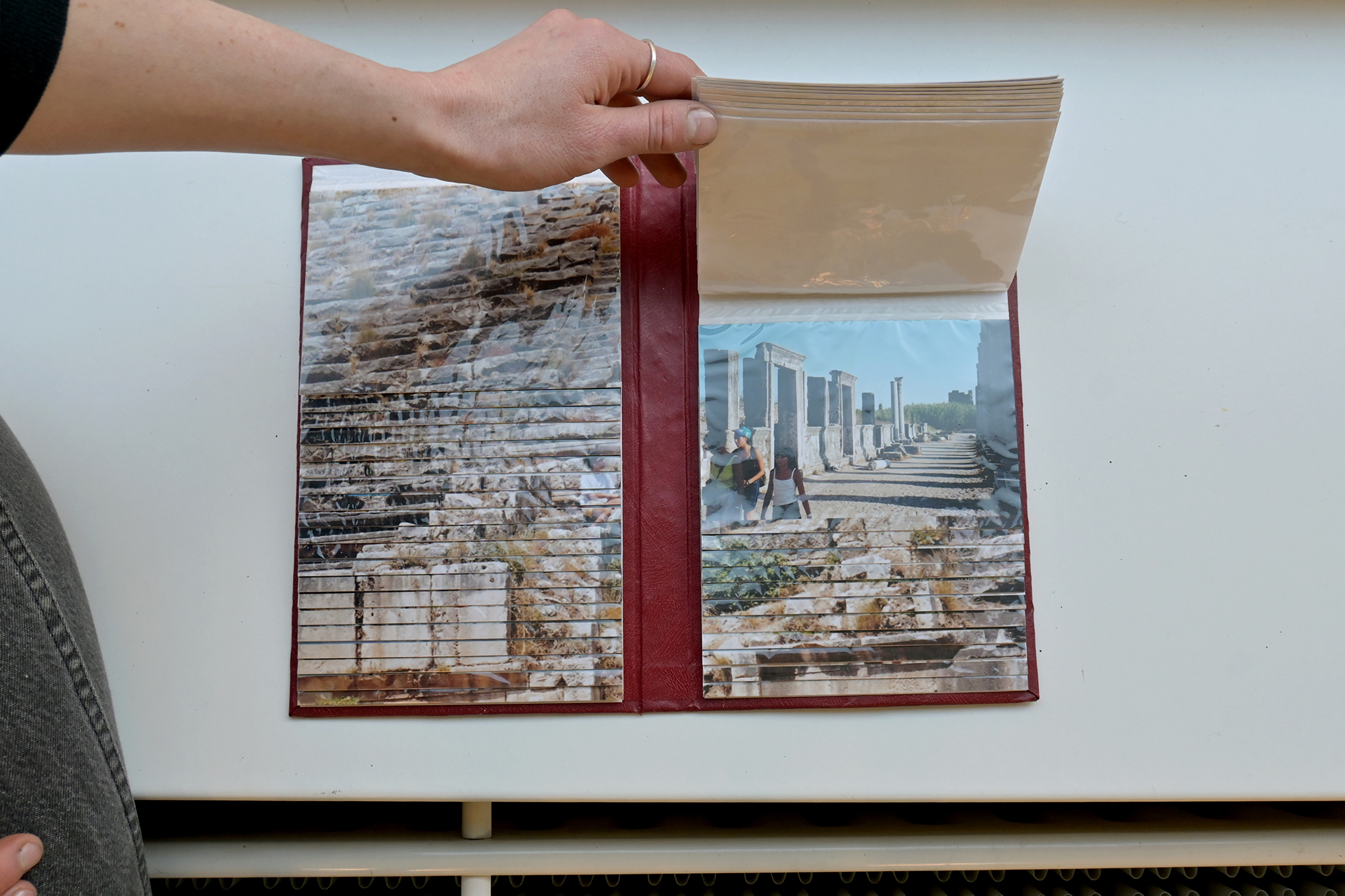 Merve Kılıçer would like to thank Ulufer Çelik, Elisa Strinna, Daan Muller, Vlada Predelina, Yigit Daldikler, Lili Huston-Herterich, Leeron Tur-Kaspa, Kamiel Verschuren, Karen O'Hare and Alex Iezzi for their generous support during the production of this exhibition.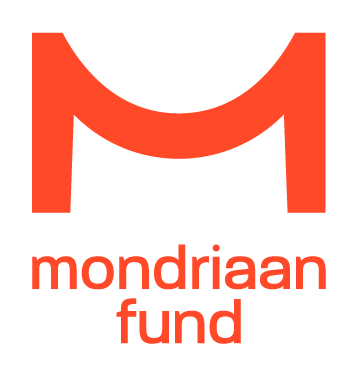 The artist and Available & The Rat would like to thank Mondriaan Fonds for their generous support of the production of this work, and Stichting Droom en Daad for their support of this exhibition in Available & The Rat's programming.