Available & The Rat is pleased to present two simultaneous exhibitions:
drip / fold
Solo exhibition, Kari Robertson
A river plus a river are not two rivers: A temporary support office for those who fear closed envelopes.
Solo exhibition, Santiago Pinyol
26 June — 25 July 2021 Every Saturday & Sunday.
Read the exhibition texts as a .PDF here.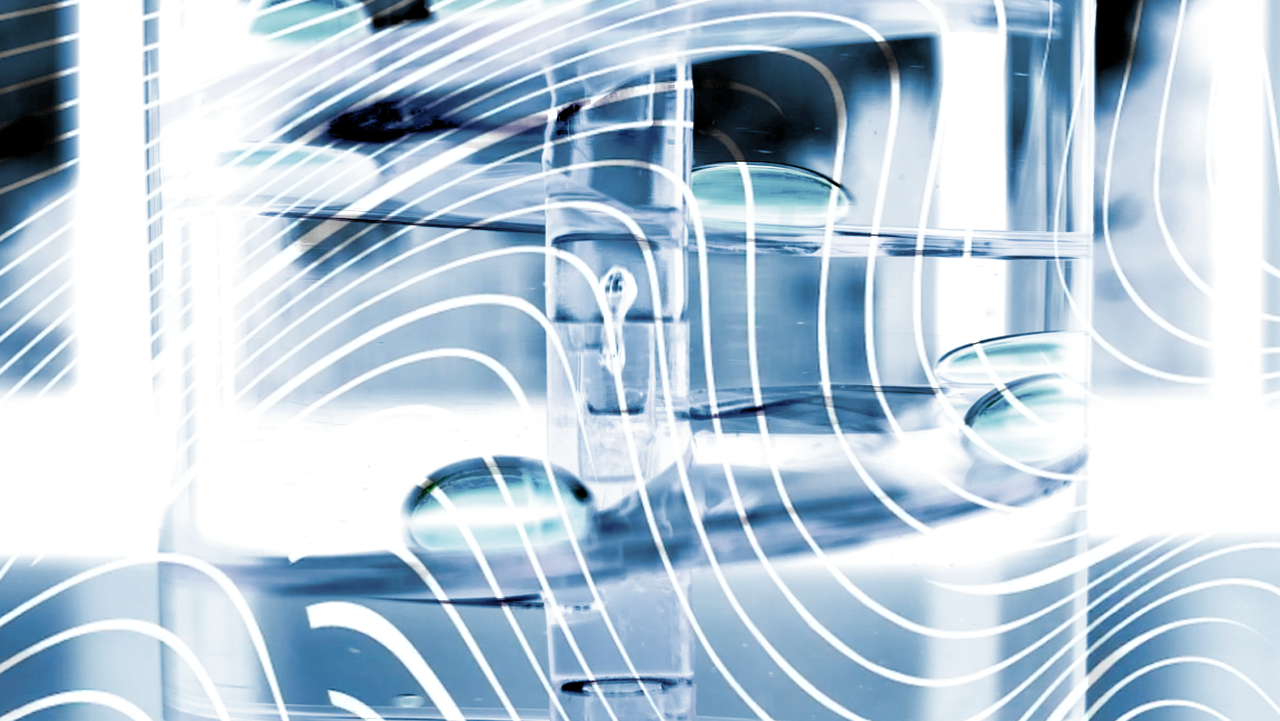 Santiago Pinyol works individually and together with others. He works with the collective laagencia, and also organizes an artist-run space in Bogota called CARNE. Assuming a de-colonial position, his work and research explore the logics of power and history and their effects on contemporary culture. His fascination with instances of invisibility and immateriality in language, visual culture, labour, architecture, the everyday, what is said or revealed, and what is not is manifested in new work at Available & The Rat. Santiago educates, ferments, feeds, and thinks together with others. With this exhibition, he invites you to share the space with him.
I have seen Kari Robertson work with sound, sculpture, analog film and digital video, and performance. In her work, she thinks through subjectivity and human agency using narrative as a tool to re/un-think the sovereignty of our bodies, identities, and minds. She writes that the way post-digital distributions of the subject affect what is considered 'personal' or 'subjective'. I understand Kari as a lens-based image-maker on these terms. Kari currently co-runs GHOST, a nomadic curatorial project, alongside artists Natalia Sorzano and Madison Bycroft, and also plays in experimental band Difficult with fellow artists Eothan Stearn and Tracy Hanna.
Both Robertson and Pinyol live and work in Rotterdam as artists and educators. In the summer of 2019, while I was working with Index Foundation in Stockholm, they temporarily lived in my home/ at Available & The Rat. These exhibitions are a product of our slowly getting to know each other's work over the course of the years we have shared in the city, but also getting to know each other personally through sharing a space. These exhibitions mark a little over a year since Kari and Santiago lived at Gouwstraat 21.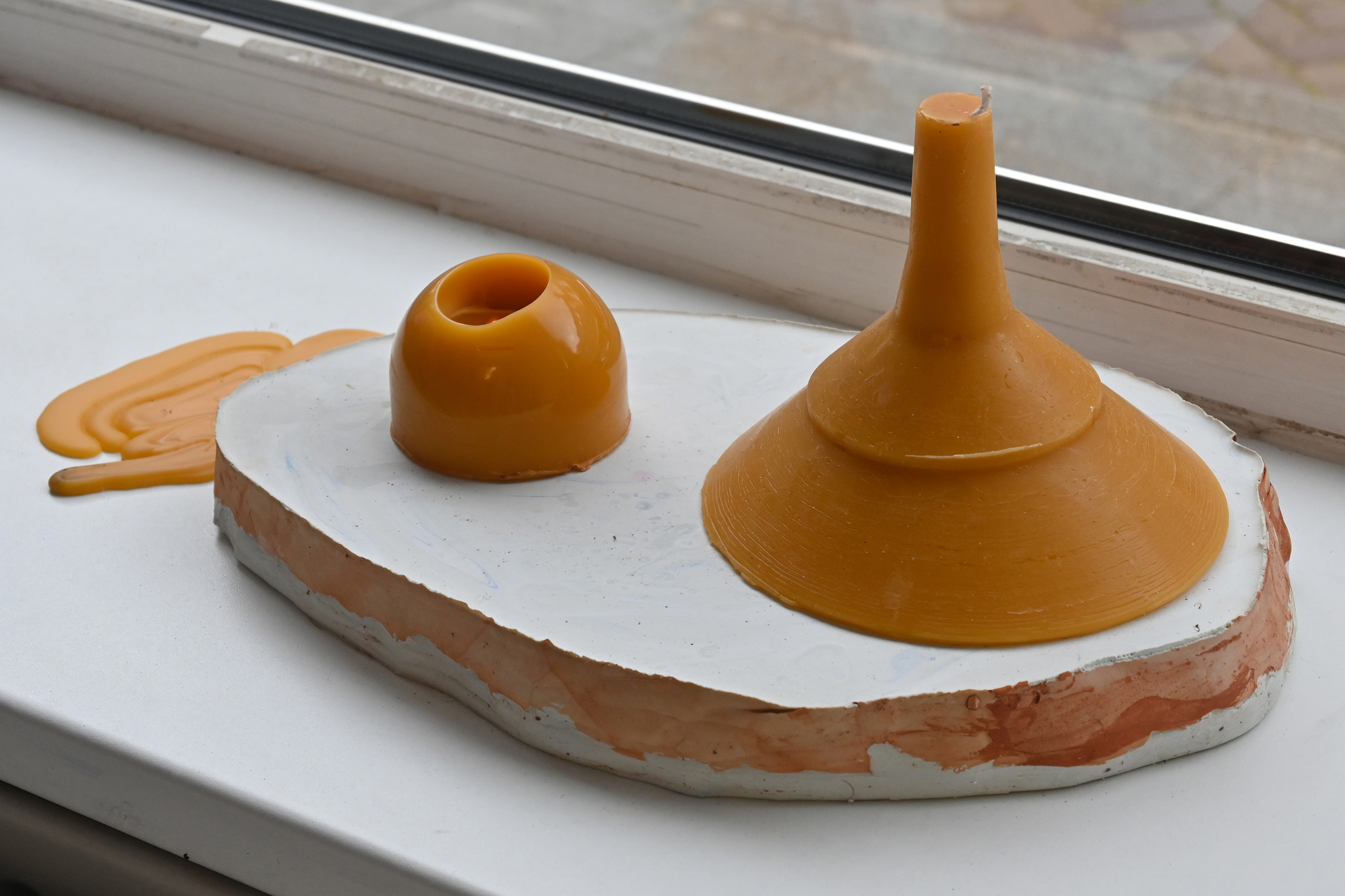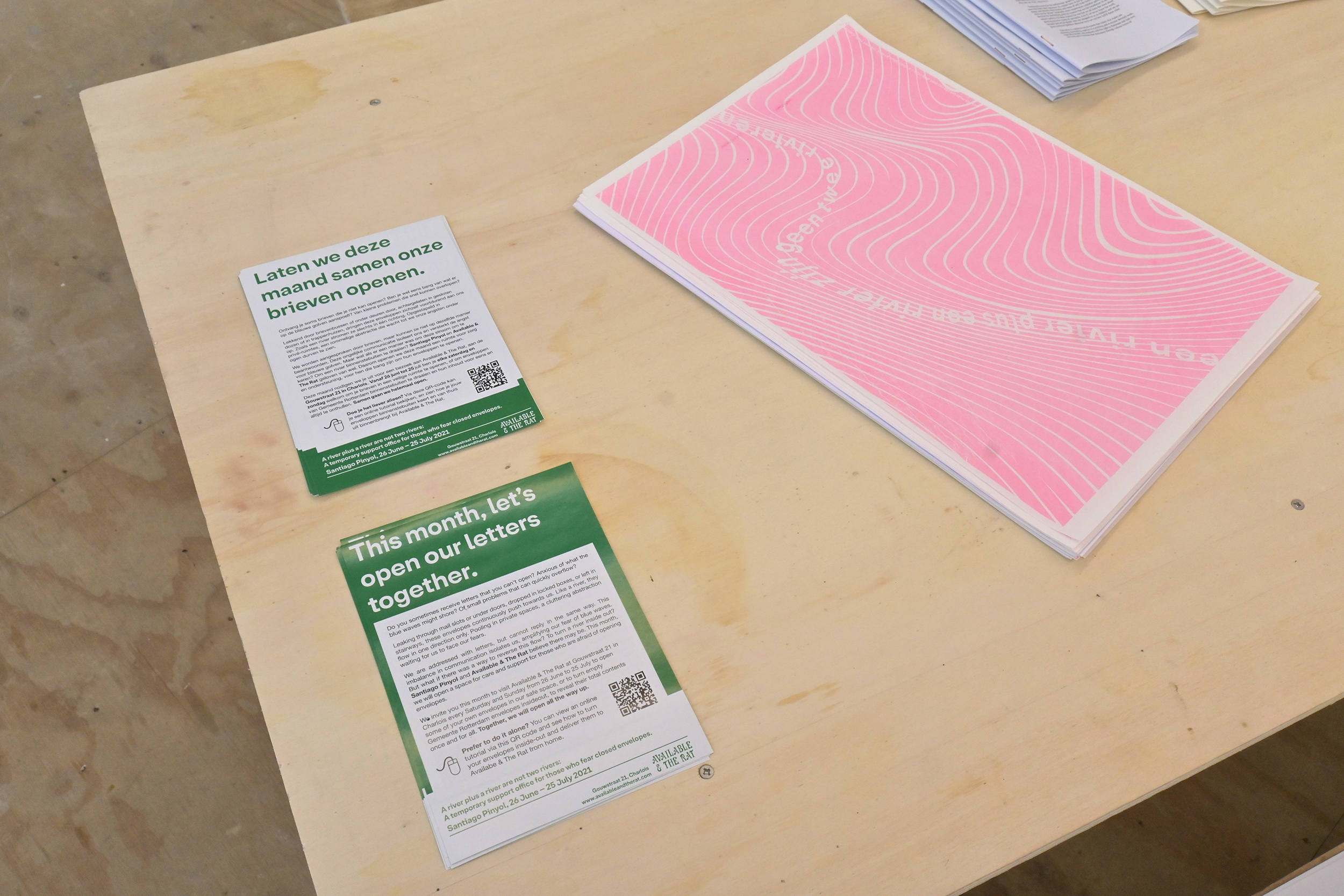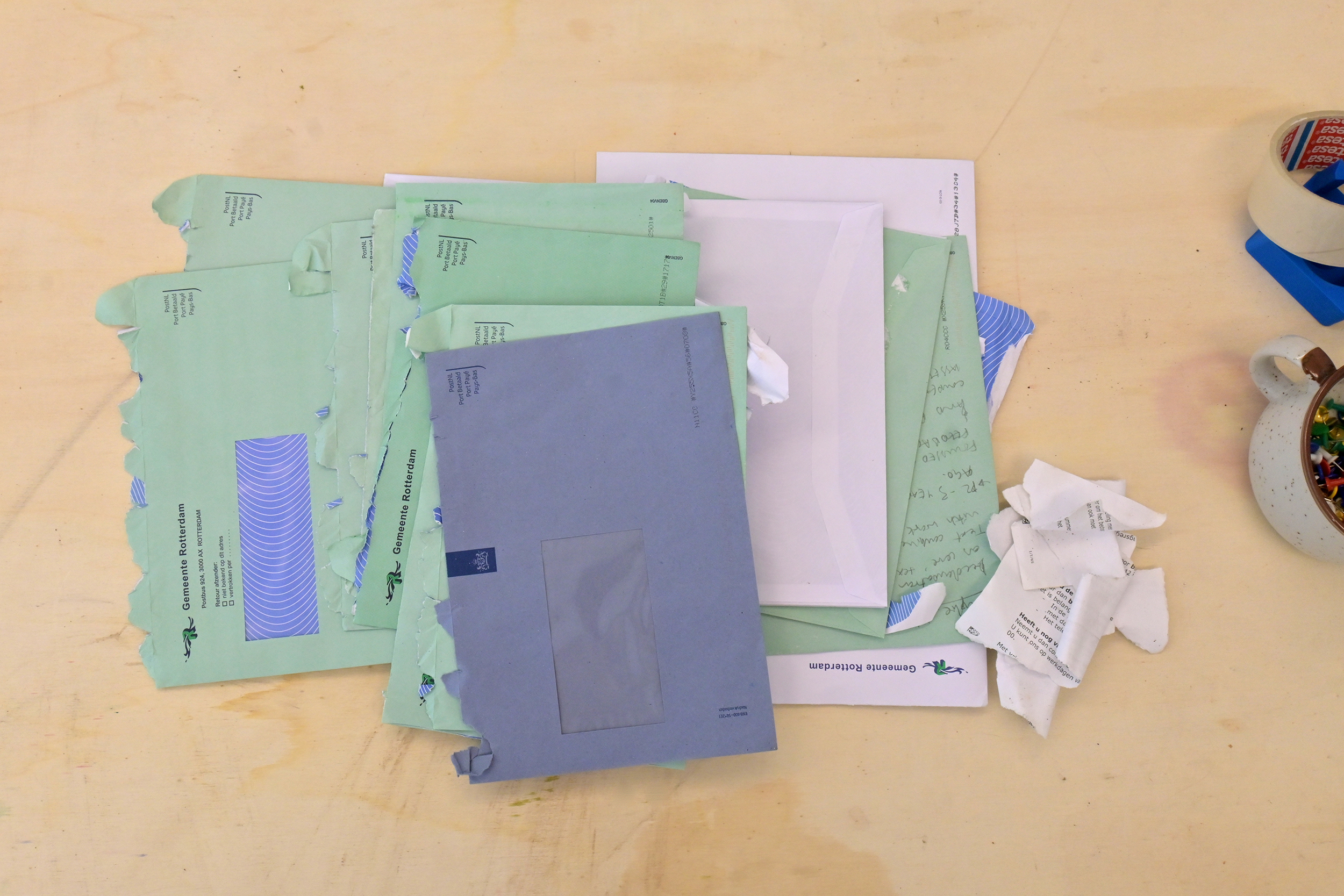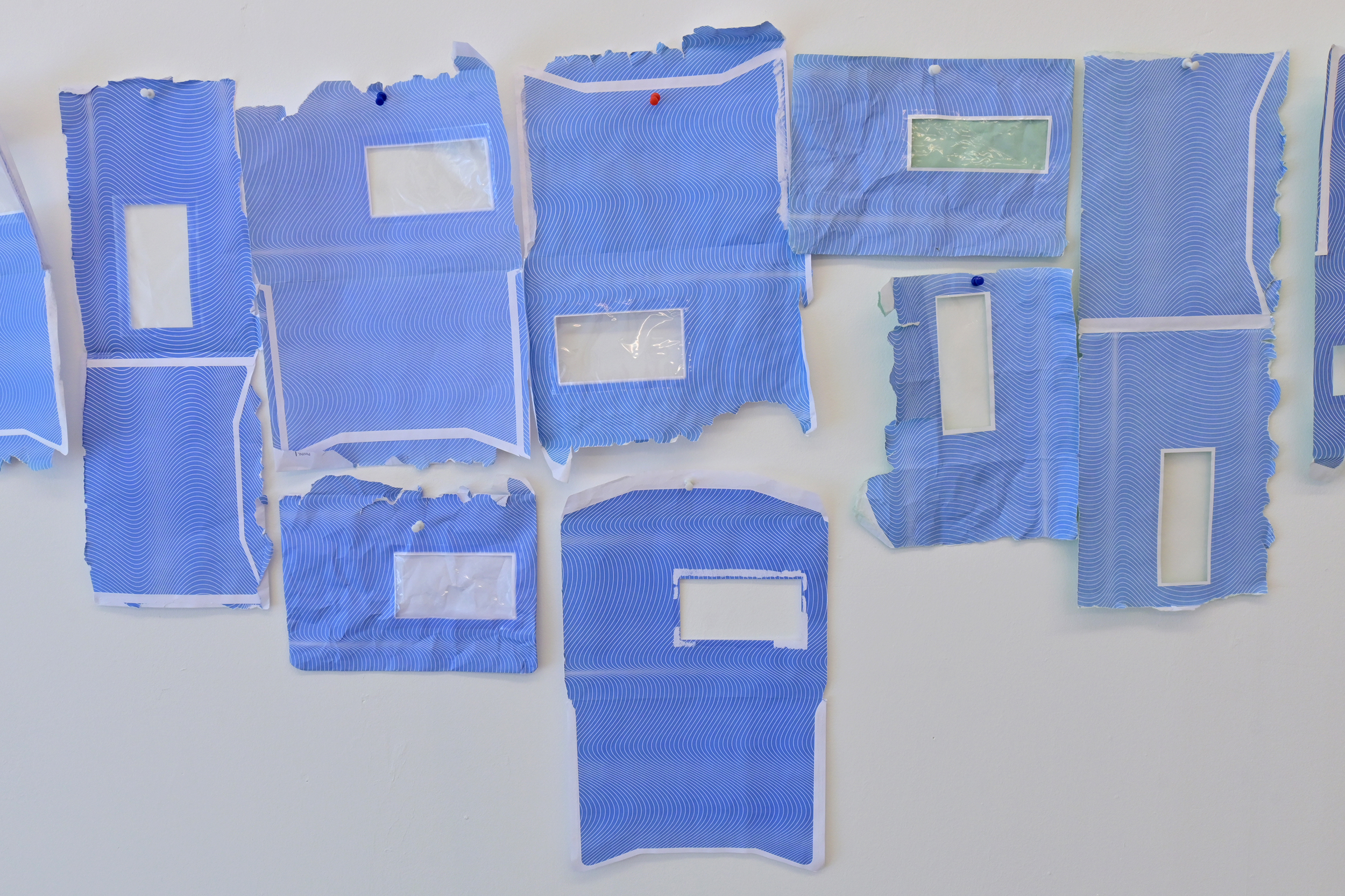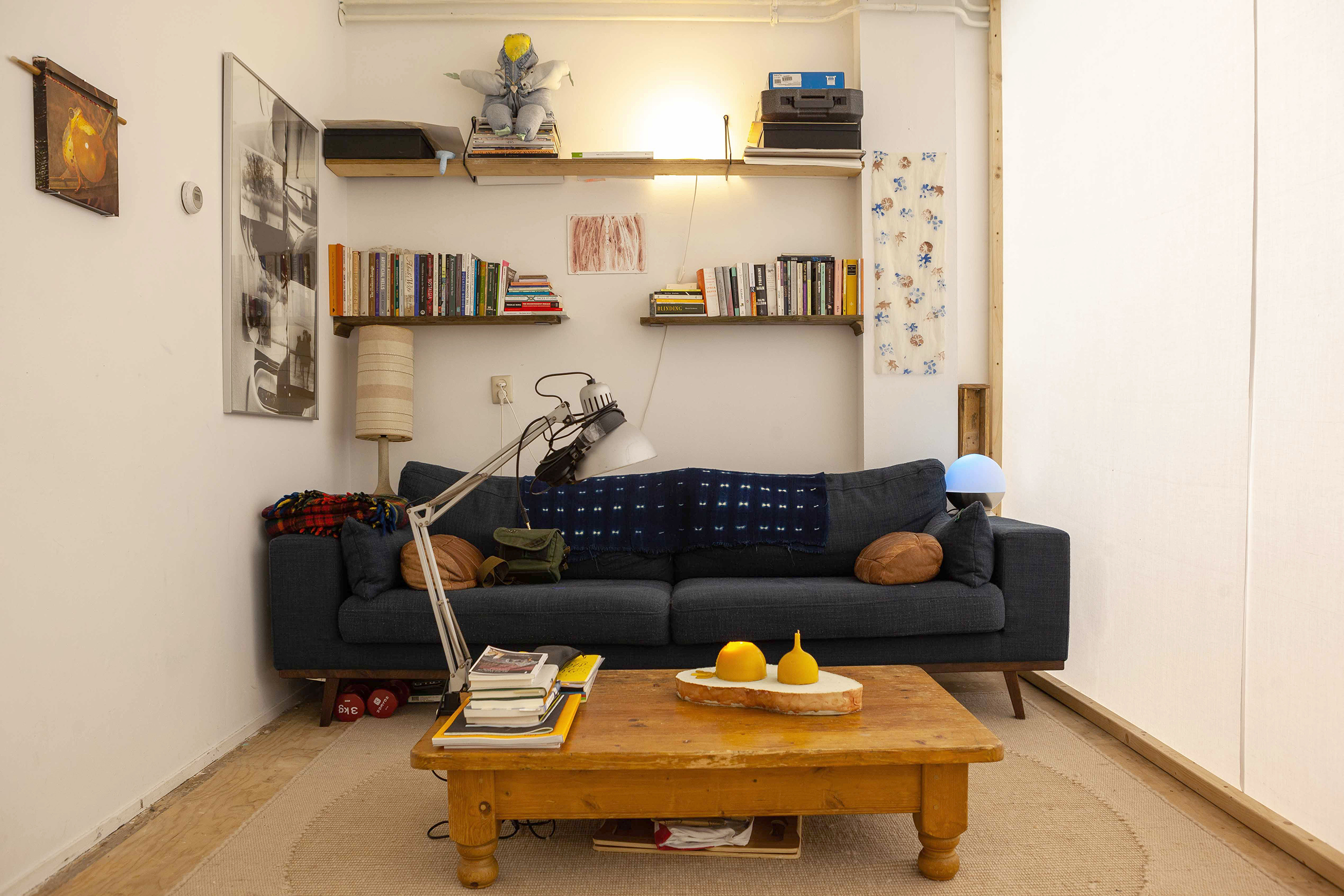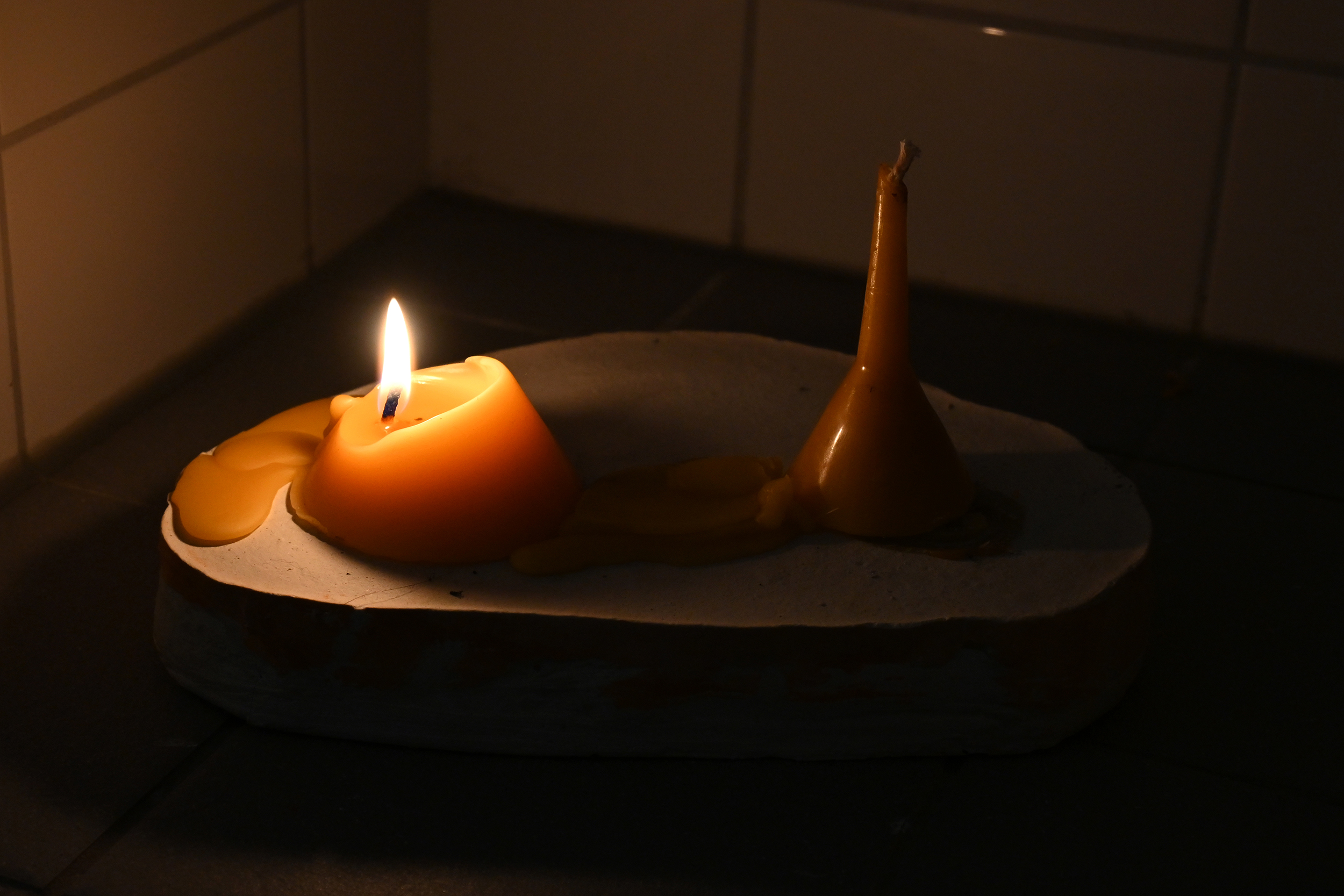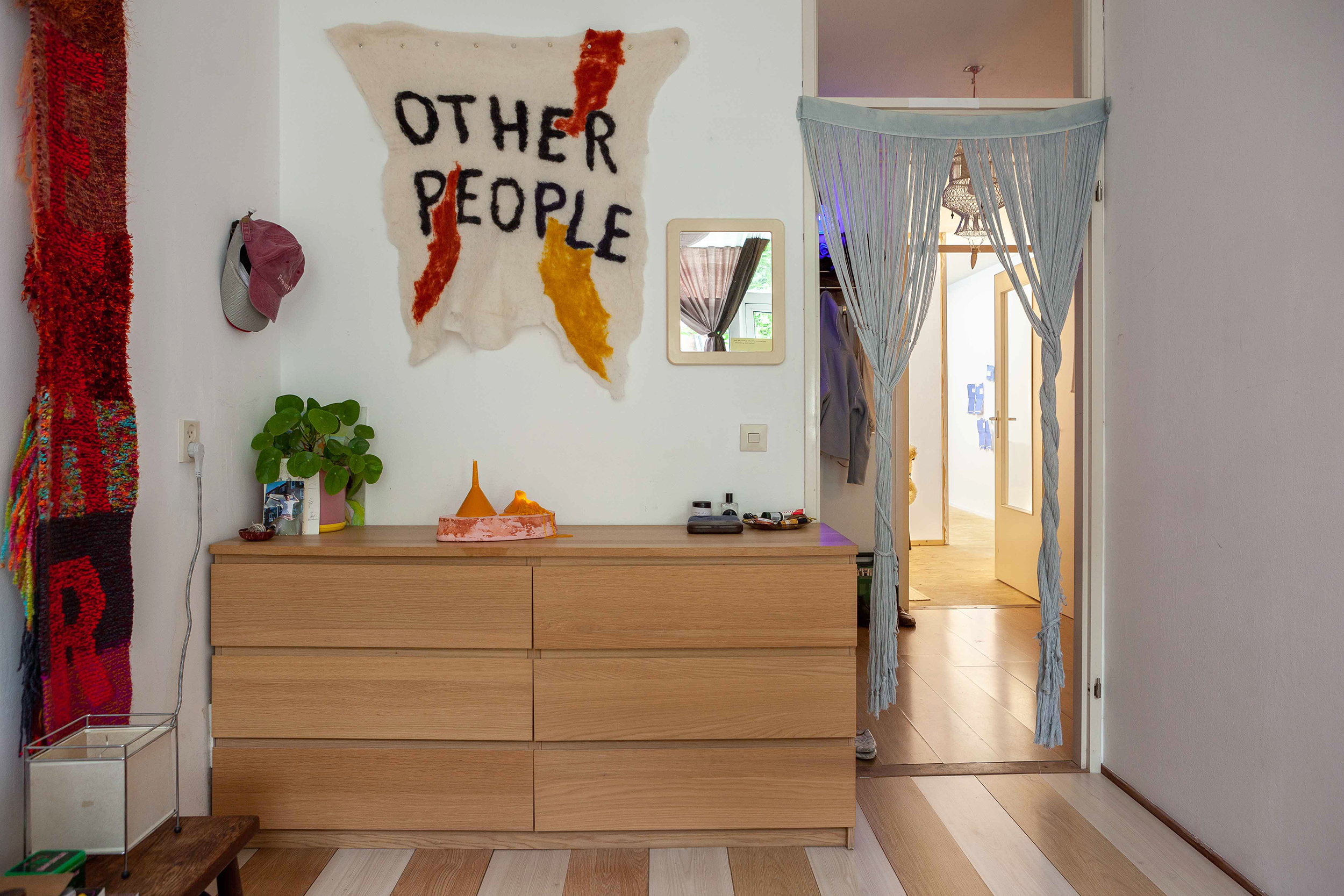 The artist and Available & The Rat would like to thank Stichting Droom en Daad for their support of this exhibition.

This exhibition was also made with the help of Mariana Aboim.