Scrap Metal Dream Boy
Solo exhibition, Dagmar Bosma
22 May — 13 June 2021 Every Saturday & Sunday.
Scrap Metal Dream Boy is a solo exhibition of works by Dagmar Bosma.
Dagmar Bosma is an artist and cultural programmer working around notions of queer failure and the residual. They are currently undertaking a masters degree in fine arts at the Piet Zwart Institute in Rotterdam, where they are also based.
Read the exhibition text as a .PDF here.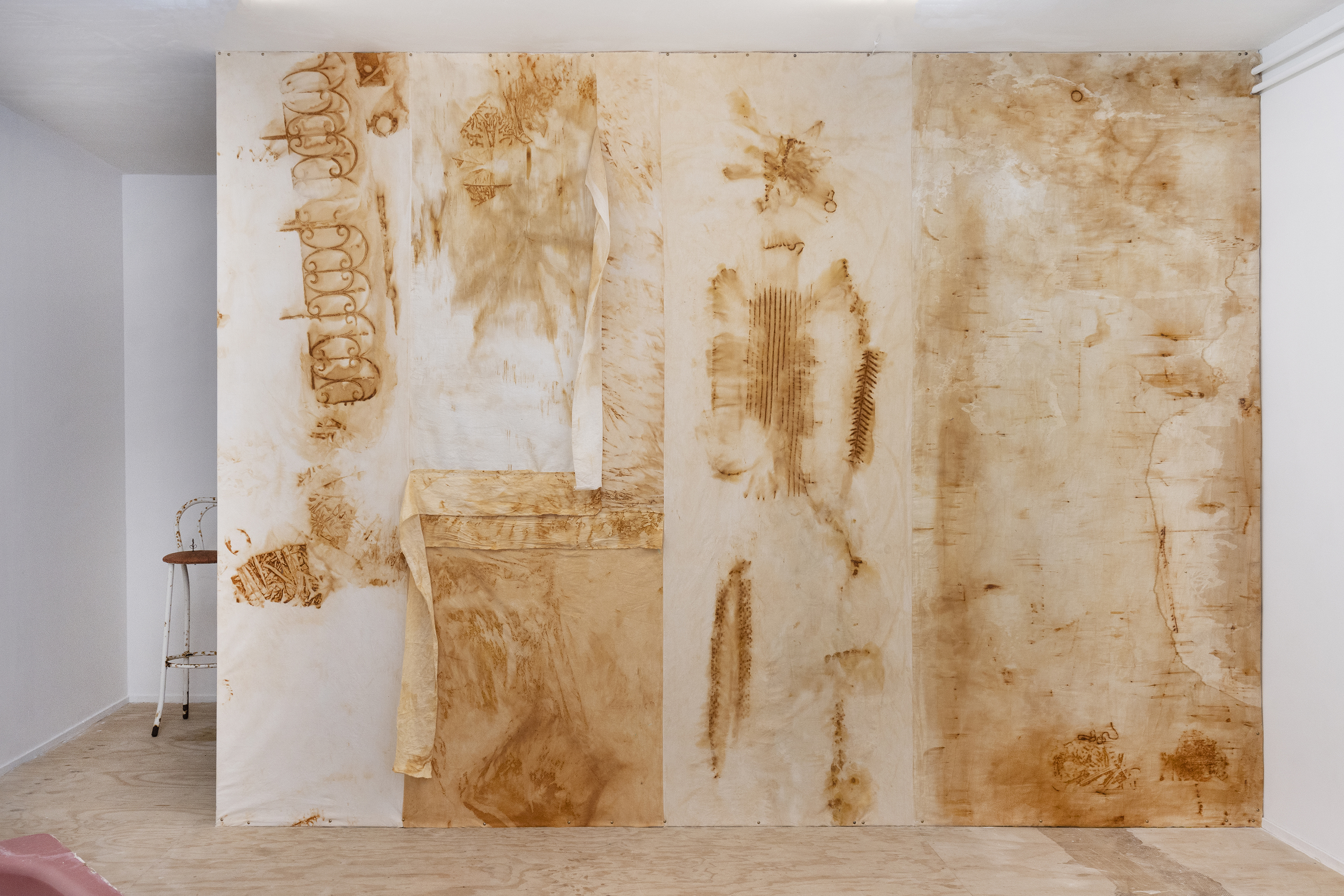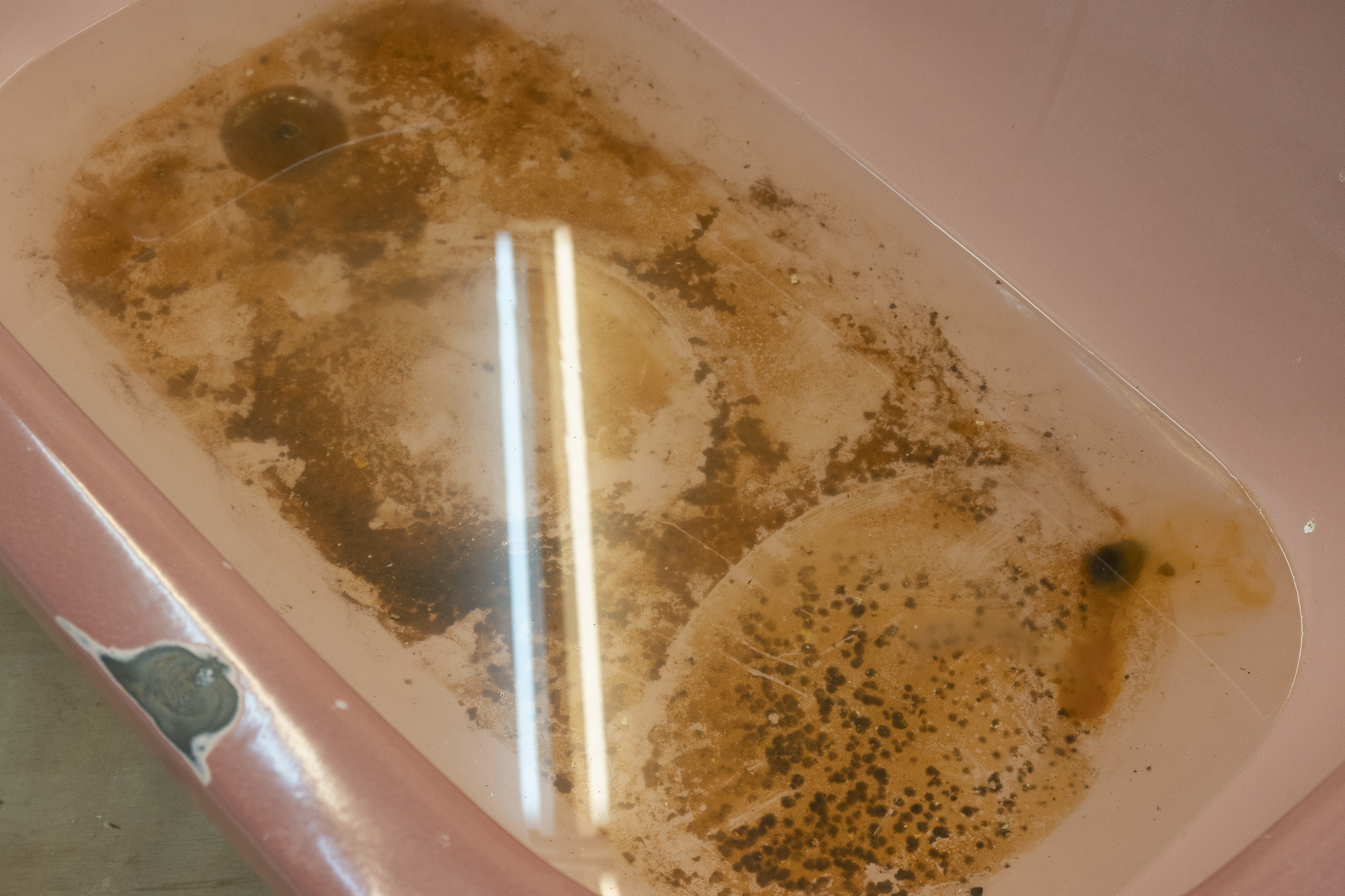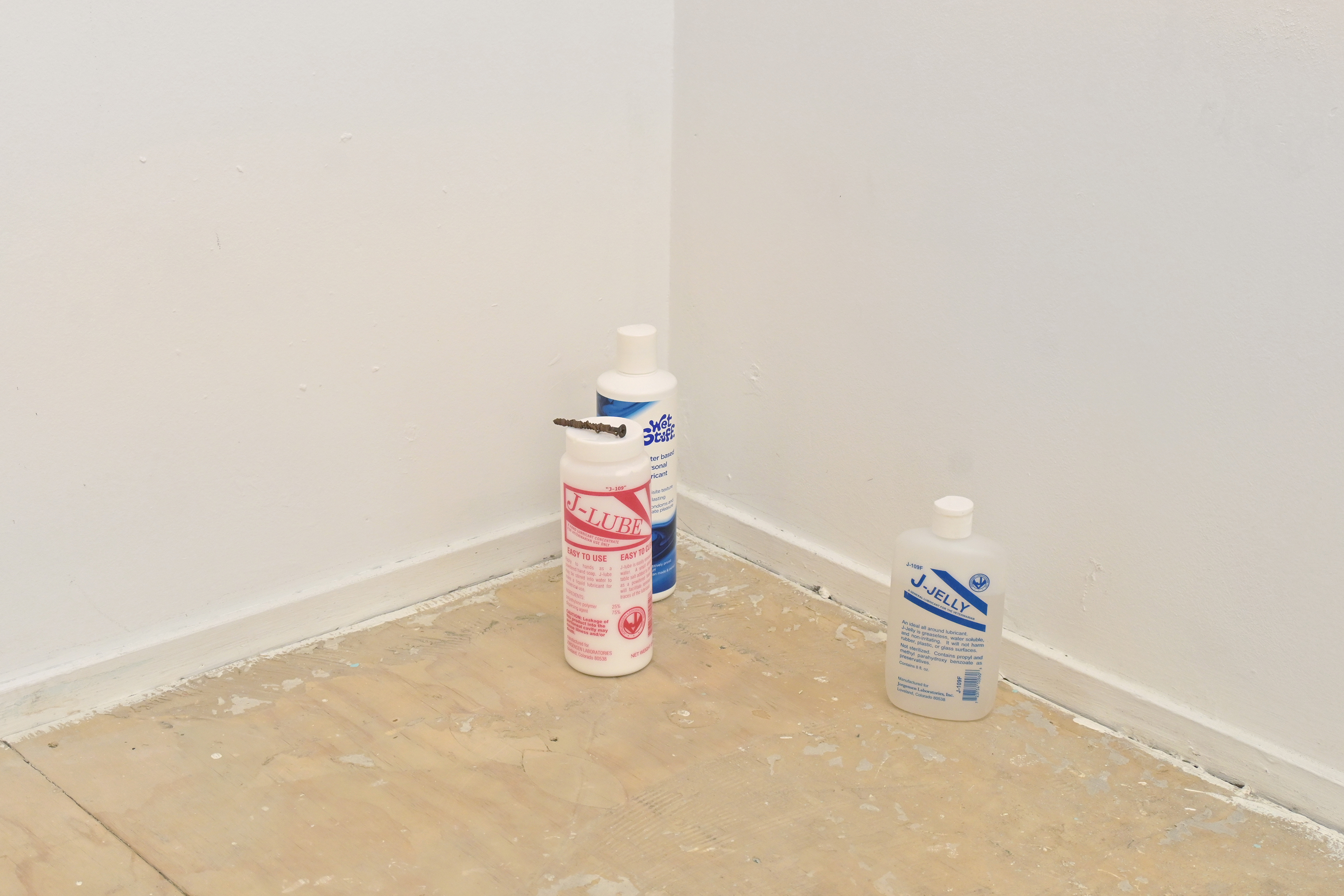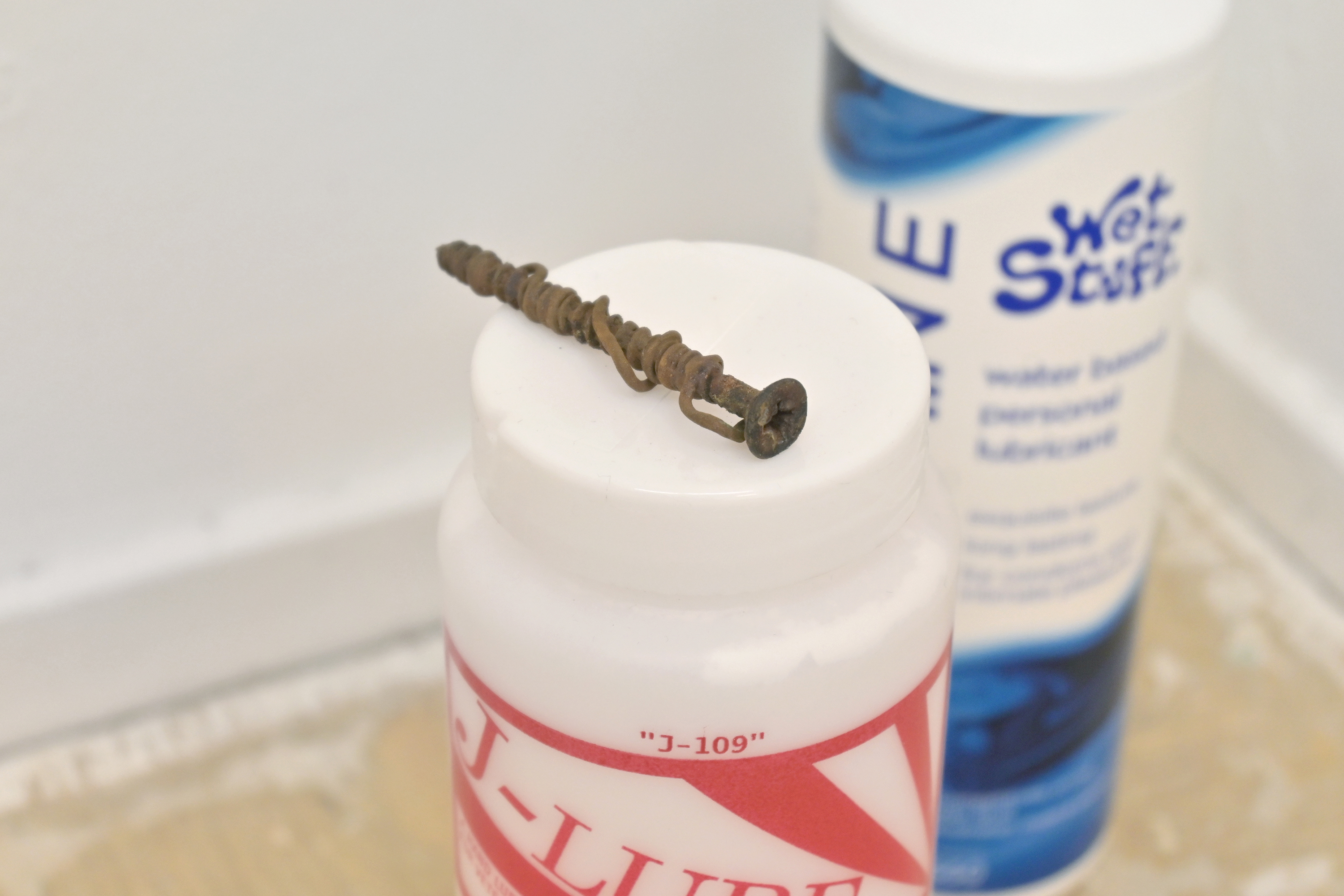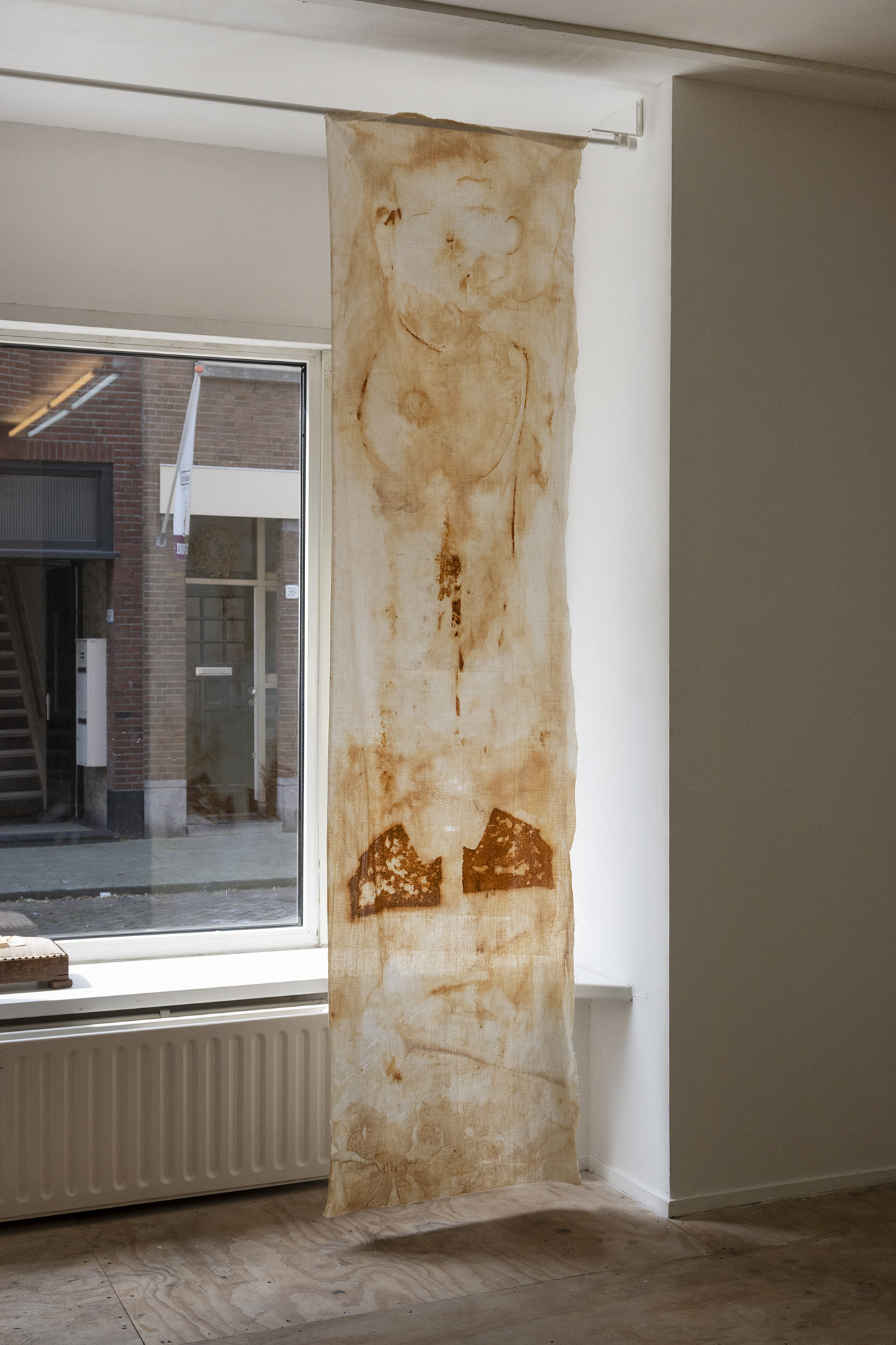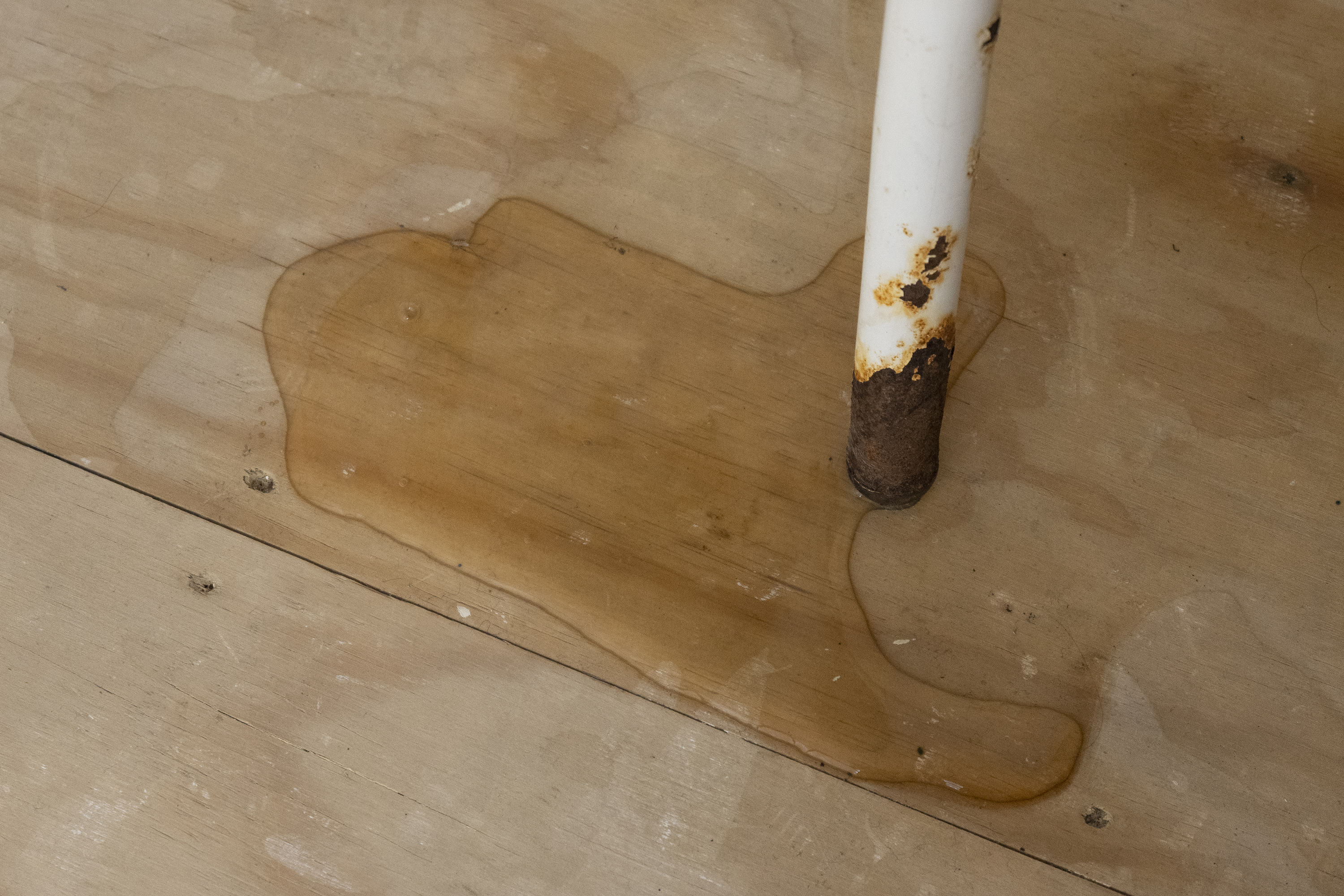 This exhibition was made with the help of Tomi Hilsee and the stock of Gaytoys Rotterdam.
The artist and Available & The Rat would like to thank Stichting Droom en Daad for their support of this exhibition.